Frequently Asked Questions.
DO I NEED TO BOOK IN ADVANCE?
Yes, we recommend booking your project in advance to reserve your spot on the calendar. Bookings are subject to our availability and current projects scheduled. Best to get in touch as soon as you are starting the design process so that we can work towards your desired deadline.
IS MY DEPOSIT REFUNDABLE?
All deposit payments are non-refundable to secure your booking. As a result, we turn away other projects to reserve your time spot. If you decide to cancel it leaves an empty spot in the queue that could have been given to another client. The deposits ensure that clients are committed to moving forward with the project.
What if I don't have all content ready?
All content must be ready by the agreed upon start date. Failure to have all content finalised and strategy questionnaires complete will result in delays of the project and deadlines being pushed back. In circumstances where we are fully booked, your project may be pushed back to the next available spot and subject to rebooking fees.
What if I require more changes after the two refinement rounds?

We go through an in-depth questionnaire and briefing process before beginning the project to create a solid foundation and ensure we are on the same page. Majority of the time, two refinement rounds are plenty. But if for any reason you require further changes to the design after the two rounds, we will continue revisions at the hourly rate until final approval. The additional hours will be invoiced in addition to the original price quoted.
What website platforms do you use?
We will go through the different website platform options to tailor to your business needs. We choose to use the latest content management systems including WordPress, Squarespace, Shopify and Wix. Some platforms are advanced, while others are more user friendly for clients to make updates themselves. Having worked across multiple platforms, we will provide you with knowledge and advise on each option to help you make an informed decision.
Do the website packages include hosting and domain name fees?
No. The website package prices are for the design only and do not include website hosting fees or domain name fees. These are separate expenses incurred by a third party service that will be billed separately. The fees are recurring either monthly or annually to keep your website up and running, depending on the hosting plan you choose.
Do you provide printing services?
We can organise printing for you through our recommended companies located within Australia. Printing services are arranged at an additional cost that will be invoiced separately, with payment due prior to finished artwork being printed.
What are project turnaround times?
Each project is subject to an estimated timeframe and is dependent on the variables of each individual item. The timeline is thoughtfully created to allow adequate time for research, concept design and refinement rounds. In some circumstances you can request a quicker turnaround should the situation allow, additional urgency fees may apply.
How it works
Our Process.
We take a holistic approach to shine light on your visions and bring them to life! Our process outlines the next steps and how it all comes together.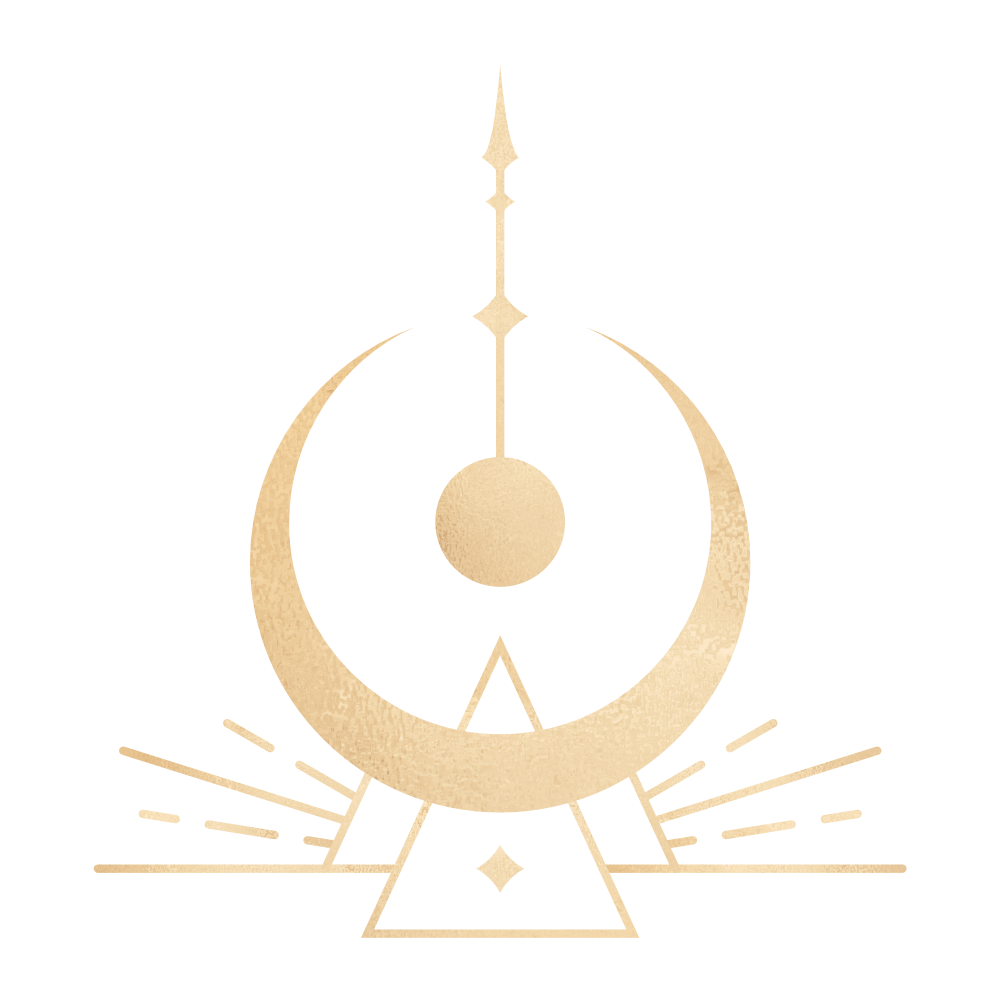 Ready to make your business shine?
We would love to see your brand grow and turn your dreams into a reality! Get in touch today with your project visions.