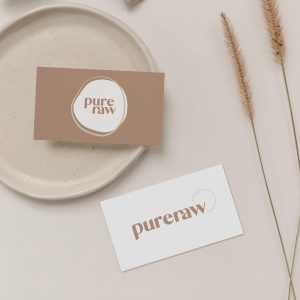 We create strategy led branding and websites that connect with your audience and make your business shine.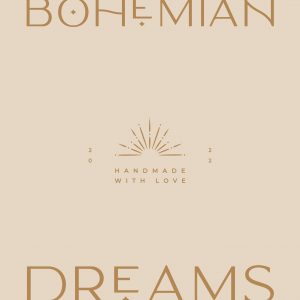 Elevate your business.
At Akasha Collective we're all about creating designs with meaning and empowering you with the assets you need to level up your business. Whether that's through a beautifully crafted brand, professional website or customised creative design to suit the needs of your business.
Through our strategy led approach, we not only create branding and websites that represent your business and what you do, but connects with your audience to generate revenue. Our mission is to empower you to feel confident in your business. We would love to see your brand grow and turn your dreams into a reality!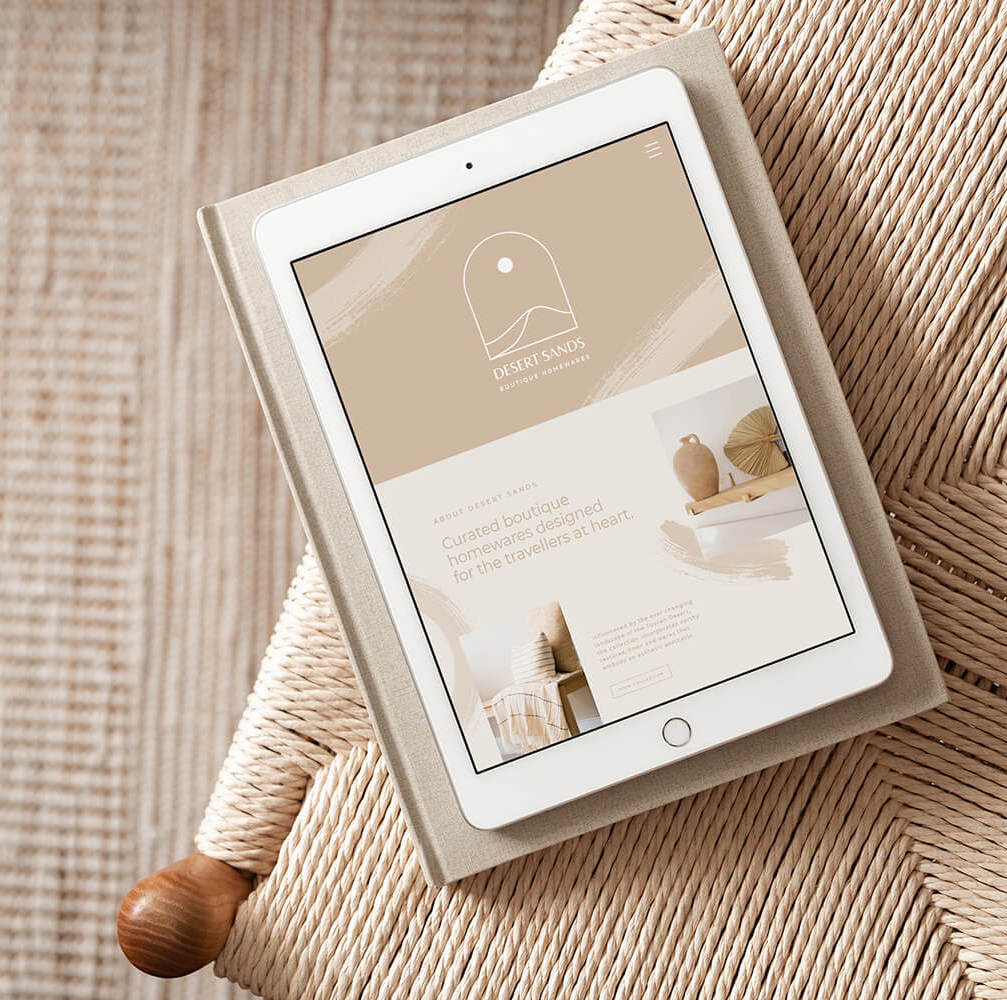 Brand Identity.
A comprehensive brand identity to build a solid foundation for your business. Developed through strategy to align with your business goals and your ideal audience for return on investment. Ensuring a cohesive brand experience across all touch points, to share your story and level up your business.
Includes
Brand Strategy
Creative Direction
Moodboard
Colour Palette
Typography
Full Logo Suite
Brand Marks
Brand Graphics or Pattern
Brand Guidelines and Video Tutorials
Websites.
High-end custom website design to showcase your brand and create an elevated online presence. We work with many platforms and will propose the best ones suited to your business needs. Additional integration options are available to fully equip your website to compliment your business from all angles.
Includes
Website Direction and Strategy
Custom Website Design and Wireframe Mockup
Responsive Design
Optimised Web Images
Search Engine Optimisation
Video Tutorial
Optional Inclusions
Website copywriting & messaging
Newsletter Integration
Social Media Integration
Online Booking System
eCommerce Shop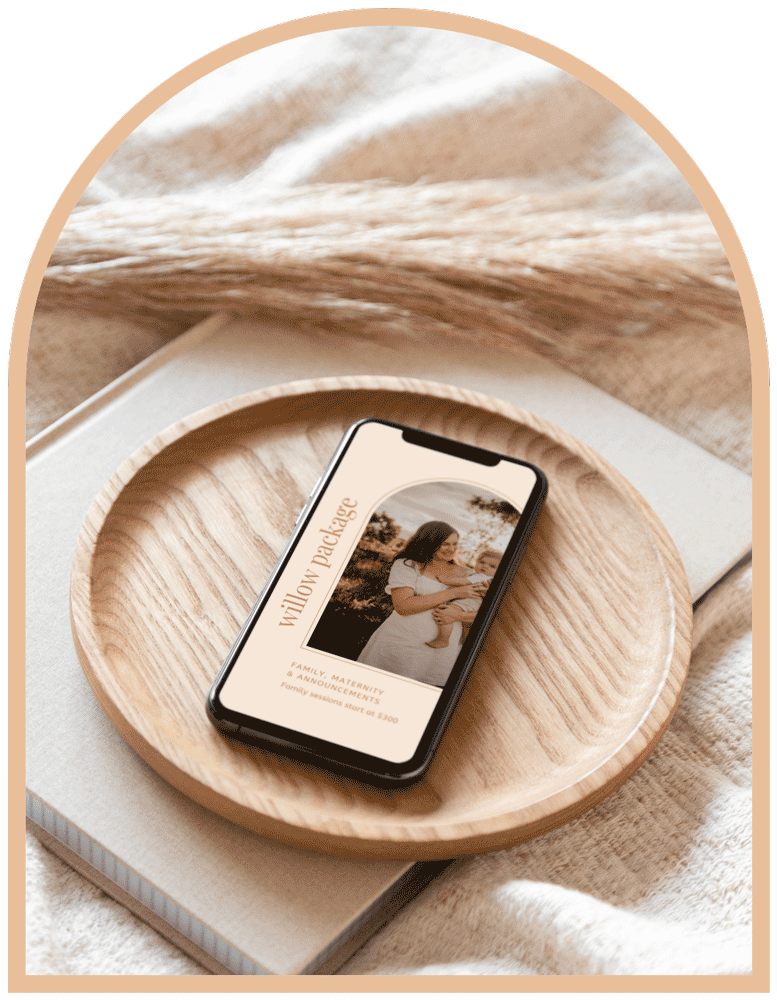 Our creative services are customised to your business needs to create further connection with your brand.
Branding
Naming
Brand Strategy
Brand Messaging
Sub-Brand Identity
Collateral
Business Cards
Brand Stationary
Print Publications
Workbook Templates
Illustrations & Icons
Signage and Banners
Packaging
Swing Tags, Labels and Stickers
Product Packaging
Vouchers and Postcards
Brochures and Flyers
Social Media
Post Grid Planner
Social Media Branded Graphics
Social Media Templates
Digital Ads

Brand Identities and websites to connect with your audience and stand out in your niche market.
How it works
Our Process.
Our refined process is to ensure our collaboration runs smoothly and effectively. We'll guide you through the steps along the way to create a seamless design journey for your project to come together.

01 BOOKING
This is your time to shine, tell us about your business through our application form. We will be in contact to schedule a discovery call. This is a one on one consultation to discuss your business goals and identify your project requirements. We then prepare a customised project proposal specific to the needs of your business, initial investment costs and detailed service agreement to lock in your project on our design calendar.
02 Strategy
To ensure a solid strategy for your vision, we will send you a questionnaire to get to know you and your business. Defining your goals, purpose and values to ensure we create visuals that reflect your business and attract your ideal audience. We'll establish your what and why, your target audience and how you are placed in your niche market. The strategy will be the foundation of the project in which the designs will be based off.
03 Design
Based on the established strategy, we develop the creative direction outlining the overall aesthetic. This ensures we're on the same page prior to any design concepts being created. We'll then handcraft the initial design concepts and present you with the best possible outcomes. Including brand applications and mockups so that you can envision your design in real life. We'll refine until you feel like it's shining and ready for launch.
04 Launch
Once the final concept is approved, we'll prepare all the finished artwork files. Including all the digital and print requirements detailed in your project proposal. We walk you through the final files and guidelines, providing training and assistance to apply your designs ready for launch. Once you've released your designs out into the world, it's time to celebrate! We will be standing by to support, share and watch your success grow!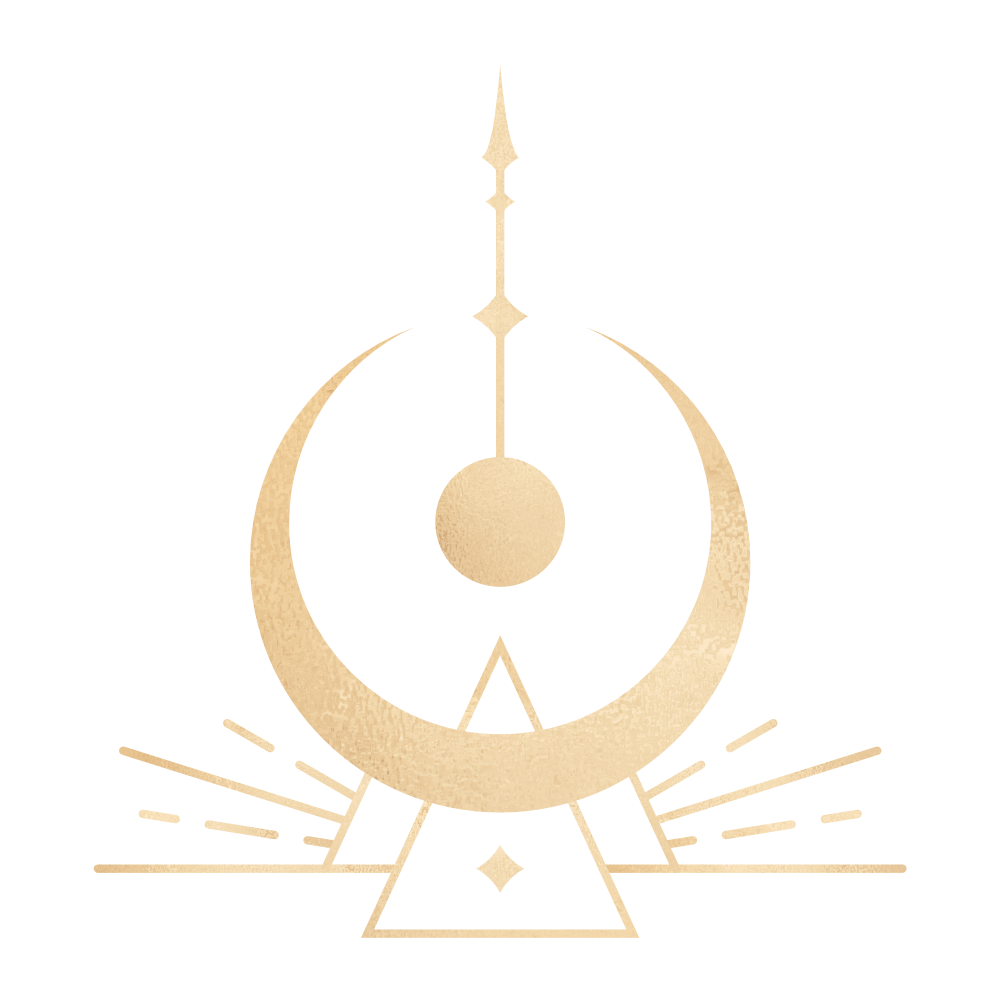 Let's make your business shine!
We would love to see your brand grow and turn your dreams into a reality! Get in touch today with your project visions.