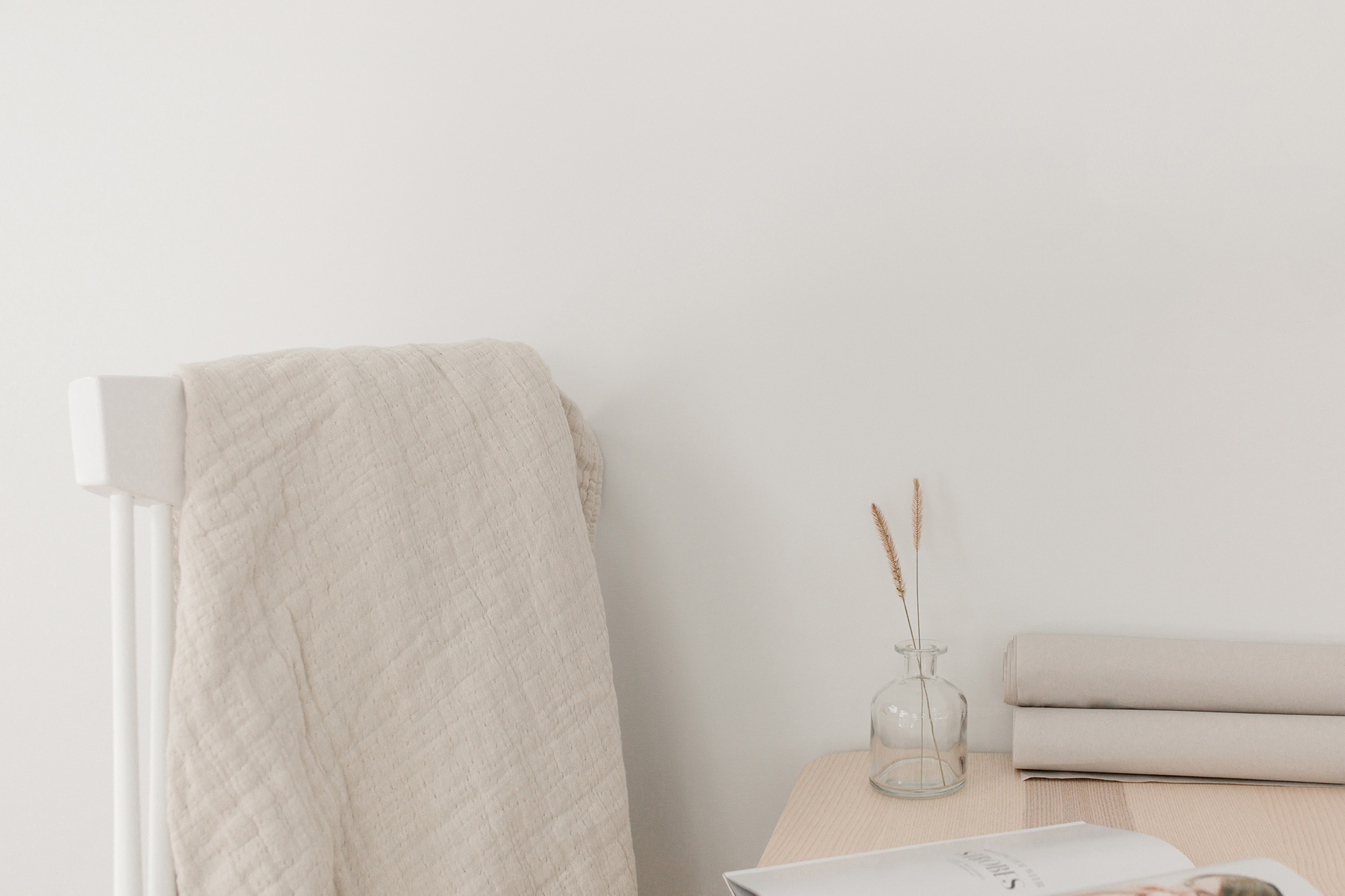 We take a holistic approach to create a solid strategy that aligns with your business.
HOW IT WORKS
Our Process.
We take a holistic approach to shine light on your visions and bring them to life! Below is an overview of the process and how it all comes together.
01 BOOKING
After receiving your application, we will be in contact to confirm and schedule a meeting to discuss your business needs. Should we agree it's a good fit, we will send you everything you need to secure your start date. Including a quote, contract, and deposit invoice to lock in your project on our design calendar. We take bookings in advance so please keep this in mind with our availability.
02 Strategy
To ensure a strong strategy for your vision, we will send you a questionnaire to fill in about your brands purpose, values and ideal audience. This will form the project brief and detail the scope of work required for your business. The strategy will be the foundation of the project, to create meaning behind the designs and ensure we're on the same page for the creative direction.
03 Design
Once a clear strategy is in place, we will work on the initial concepts. When the first draft is complete, a meeting will be scheduled to present the designs and discuss the rationale. The concept presentation will be sent to you after the meeting for your review and any feedback required. We will revise and refine your chosen concept until you're happy with the look for final approval.
04 Launch
After you have approved the final design, all deliverables will be packaged and exported for your digital and print requirements. Including customised guidelines and assistance to apply the design ready for launch. Once you've launched and released your design out into the world, it's time to celebrate! We will be standing by to support, share and watch your success grow!
Got a question? See our Frequently Asked Questions page to find the answer you're looking for.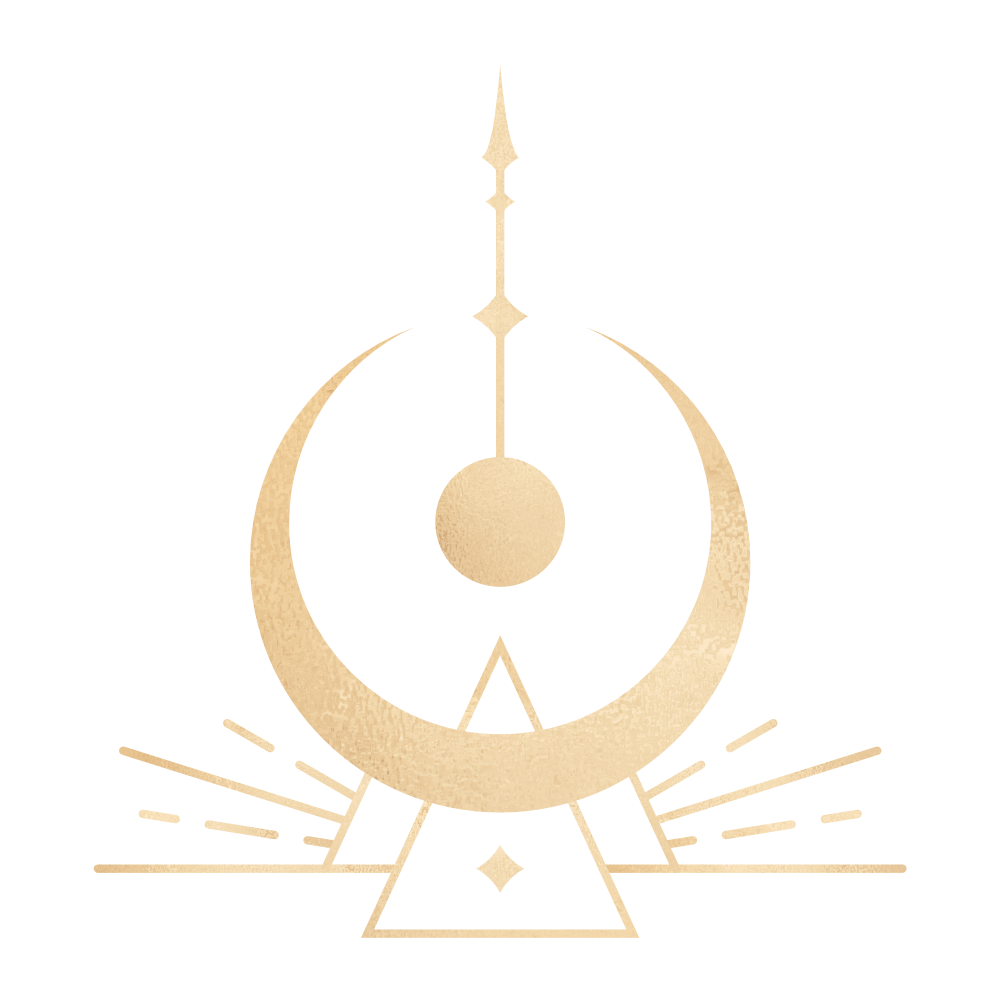 Ready to make your business shine?
We would love to see your brand grow and turn your dreams into a reality! Get in touch today with your project visions.