About Akasha Collective
Full service design studio crafting meaningful brands to create connection and convert.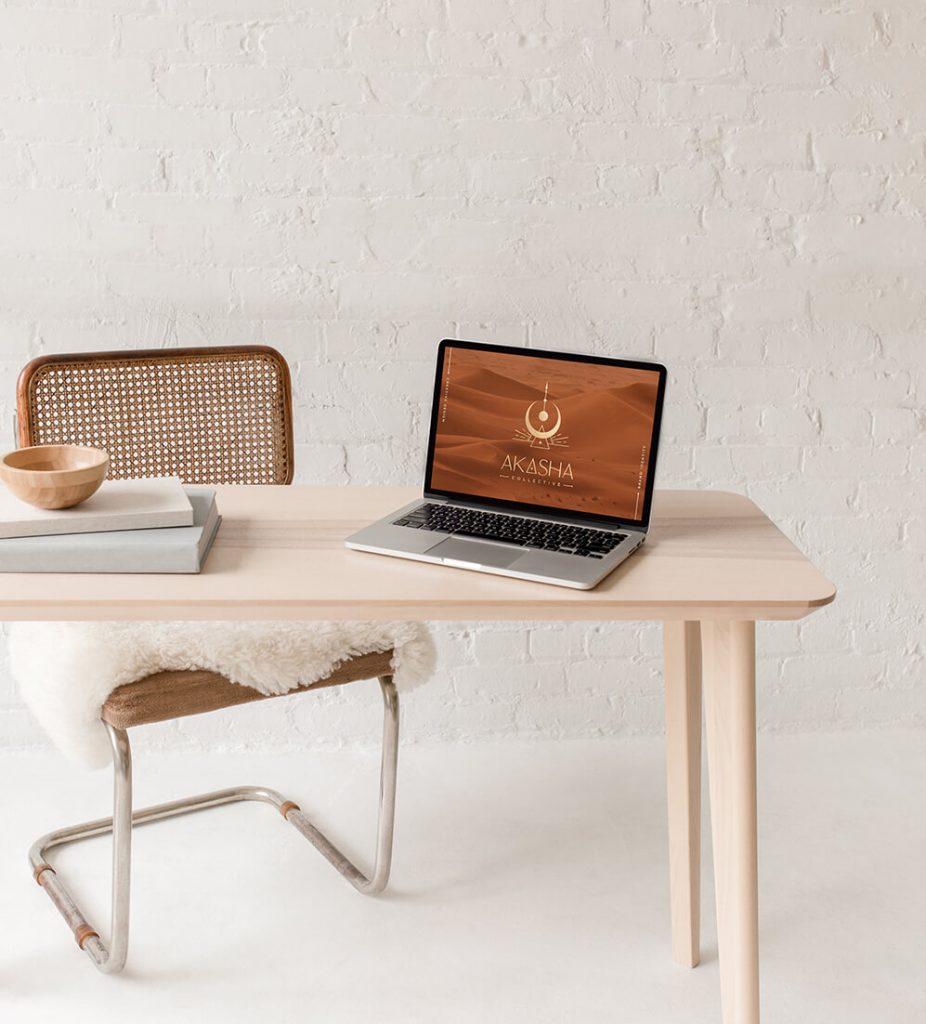 our Studio
Akasha is a beautiful word that means sky. Here at Akasha Collective we look towards the sky to bring light to your visions and make them shine! With over a decade in the industry, Akasha Collective was founded out of a pure passion for design, to create more meaning for ourselves and others.
Through our holistic approach we establish a solid strategy that not only aligns with your brand values and ideal audience, but results in a meaningful visual story that's uniquely you. We spend the time to get to know you and your business, to connect with your brands purpose and how it is placed in the market.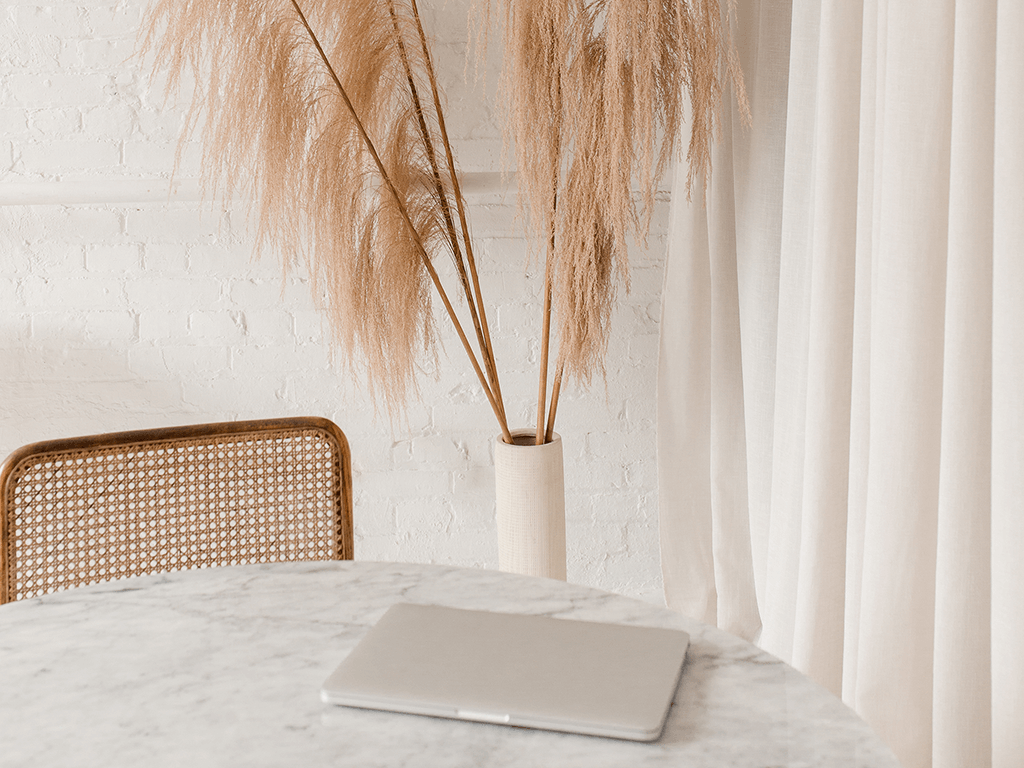 our Clients
We collaborate with mindful businesses who are passionate about what they do and their values resonate with ours. Our clients range from start ups to established businesses across the health, wellness, beauty, retail and creative industries. We love to collaborate with businesses who want to create a positive impact and turn their dreams into a reality.
We would love to work with you so if you think we'd be a good fit, get in touch! Let's work together in creating magic and meaning through design. Let's make your brand shine!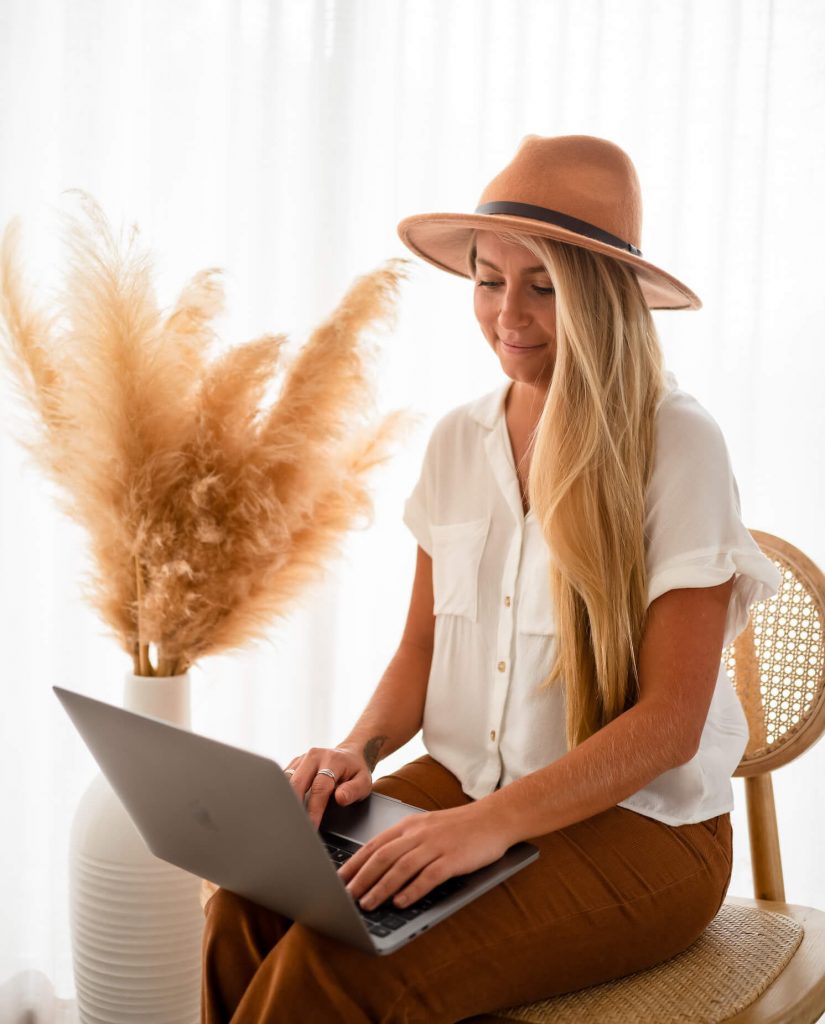 Meet the founder
Passionate about design and all things creative.
Our Creative Director Stacey founded Akasha Collective after seeing a gap in the industry, with a strong desire to create with more meaning. Crafting designs based on strategy to not only align businesses with their visual identity but to ensure longevity as well.
After graduating with a degree in design and over a decade in the industry, she has worked with many large brands worldwide. Specialising in branding and websites. Since starting her business, she has seen the benefits first hand, shifting into strategy led and purpose driven design and hasn't looked back! Working closely with mindful brands to create a positive impact.
You'll find her most days sipping away on tea accompanied by one of many fur babies in the studio. You may see a cat or two make an appearance during meetings! Her boho style and coastal aesthetics can be seen throughout her designs. All works are inspired by nature and her travels.
When's she's not designing you'll find her enjoying the outdoors, either at the beach or walking her puppy. She's the ultimate plant mamma with an indoor jungle, loves homewares and is obsessed with the TV show Friends. Having been creating for most of her life she is also an Artist & Illustrator at Stacey Maree.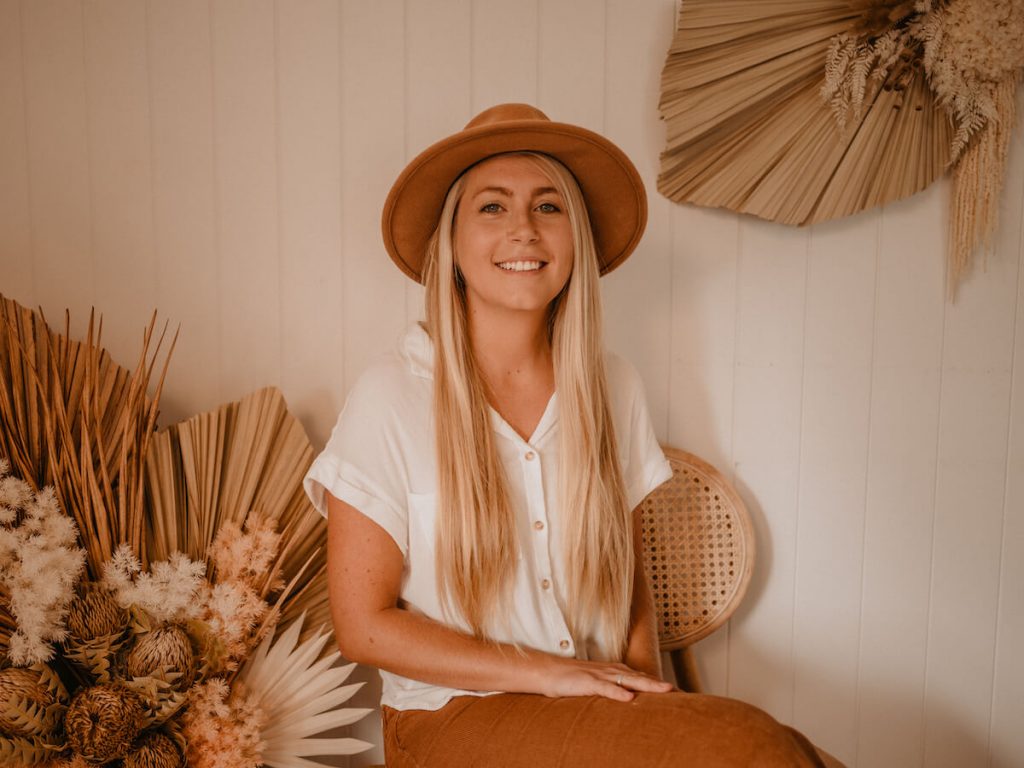 Our CORE Values
What lights us up.
Intentional
Our process is based on strategy, to ensure we create with meaning and intention. We spend the time to get to know you and your business, to connect with your brands purpose and how it is placed in the market. Through our process we find solutions to your current pain points and work towards the long term goals of your brand. By establishing a solid foundation, future-proofs the brand for growth and return on investment.
Collaboration
We believe in a collaborative approach to make your business shine. We value our clients input throughout the process, working together to build upon ideas and elevate your brand. We do our best work when combining your knowledge of your business with our expertise in strategy and design. Allowing for innovative results to create a visual story that's uniquely you and set you apart in your niche market.
Good vibes
We are passionate about creating in a way that spreads light and good vibes! We love making brands shine, pouring our heart and soul into everything we do. We value connecting with mindful and passionate businesses through our collective community. Community is everything to us and we thrive in an open and positive environment. Coming together to support and empower one another for everyone to shine.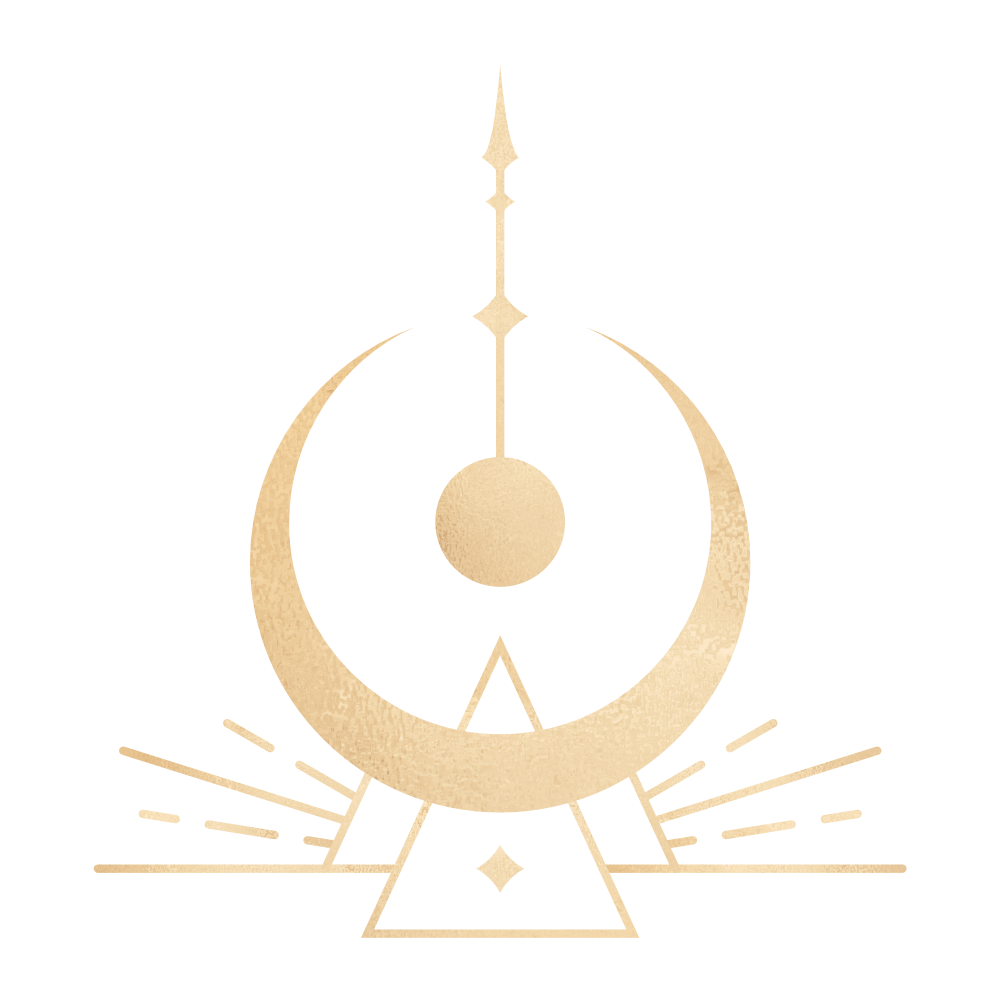 Let's make your business shine!
We would love to see your brand grow and turn your dreams into a reality! Get in touch today with your project visions.