Creative Design studio
Shining light on your visions through holistic and soulful design.
Akasha Collective is a full service creative design studio, shining light on your visions through soulful and meaningful design. We take a holistic approach in crafting beautiful brand stories, creative design and websites, to connect with your audience and elevate your business.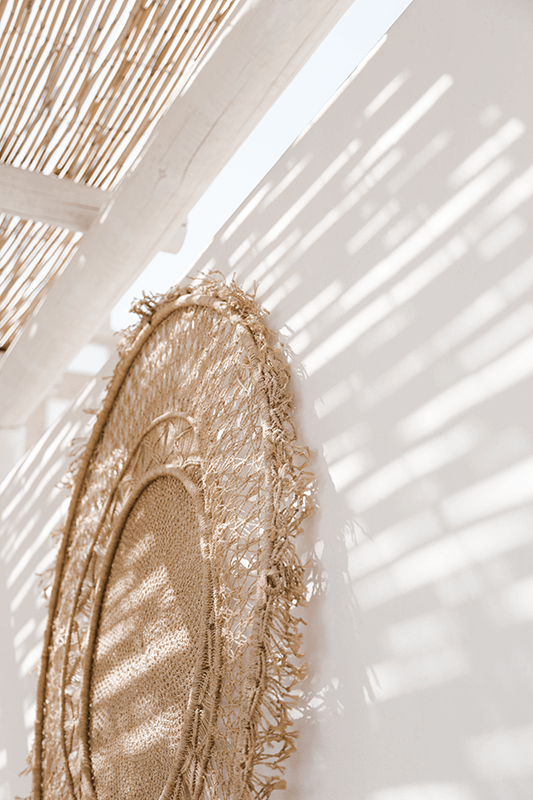 OUR STORY
Akasha is a beautiful word that means sky. Here at Akasha Collective we look towards the sky to bring light to your visions and make them shine! With over a decade in the industry, Akasha Collective was born out of pure passion for design, to create more meaning for ourselves and others.
We believe in taking a holistic approach to design, to create with meaning and intention. Our focus is to support and empower your business, providing you with the assets you need to make your brand shine!
Crafting beautiful brand stories to connect with your audience and make your business shine.
OUR PREVIOUS WORK
Portfolio.
Selection of previous projects we've had the pleasure of collaborating on.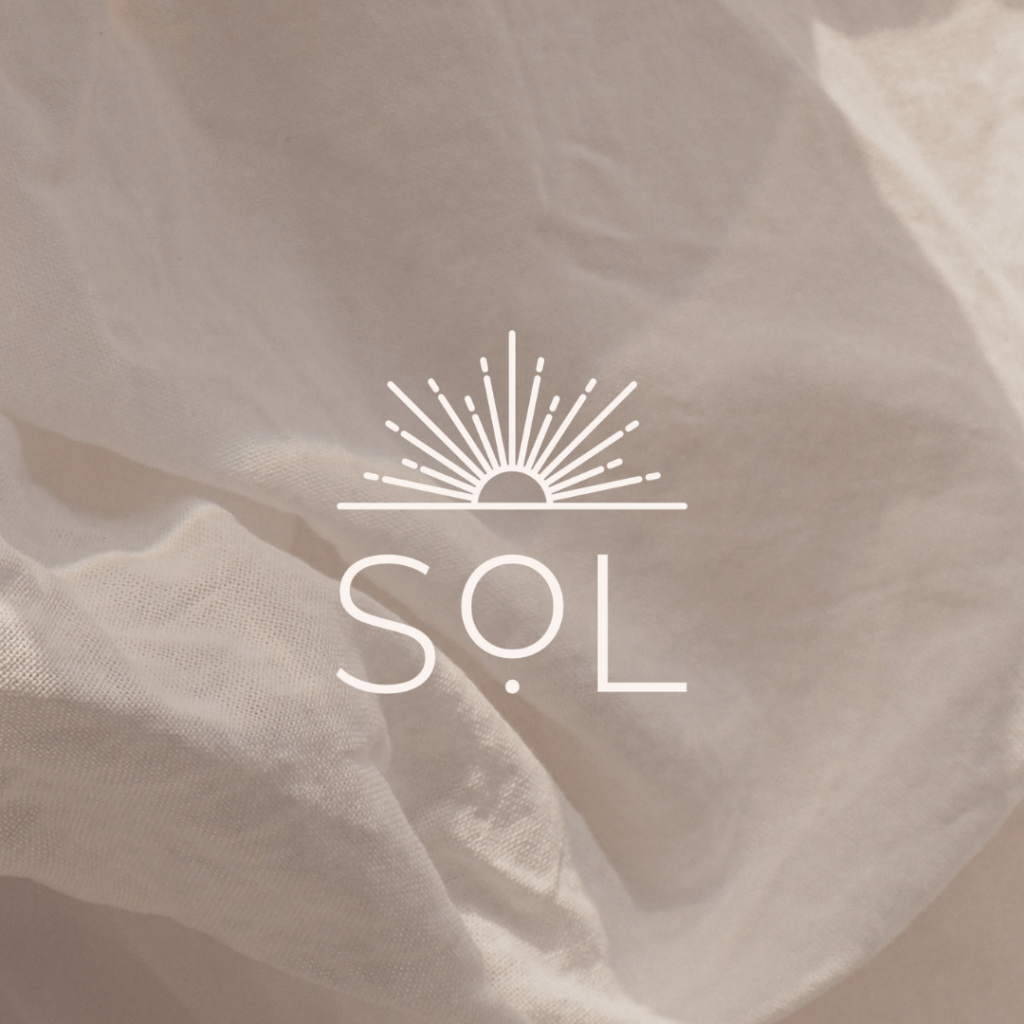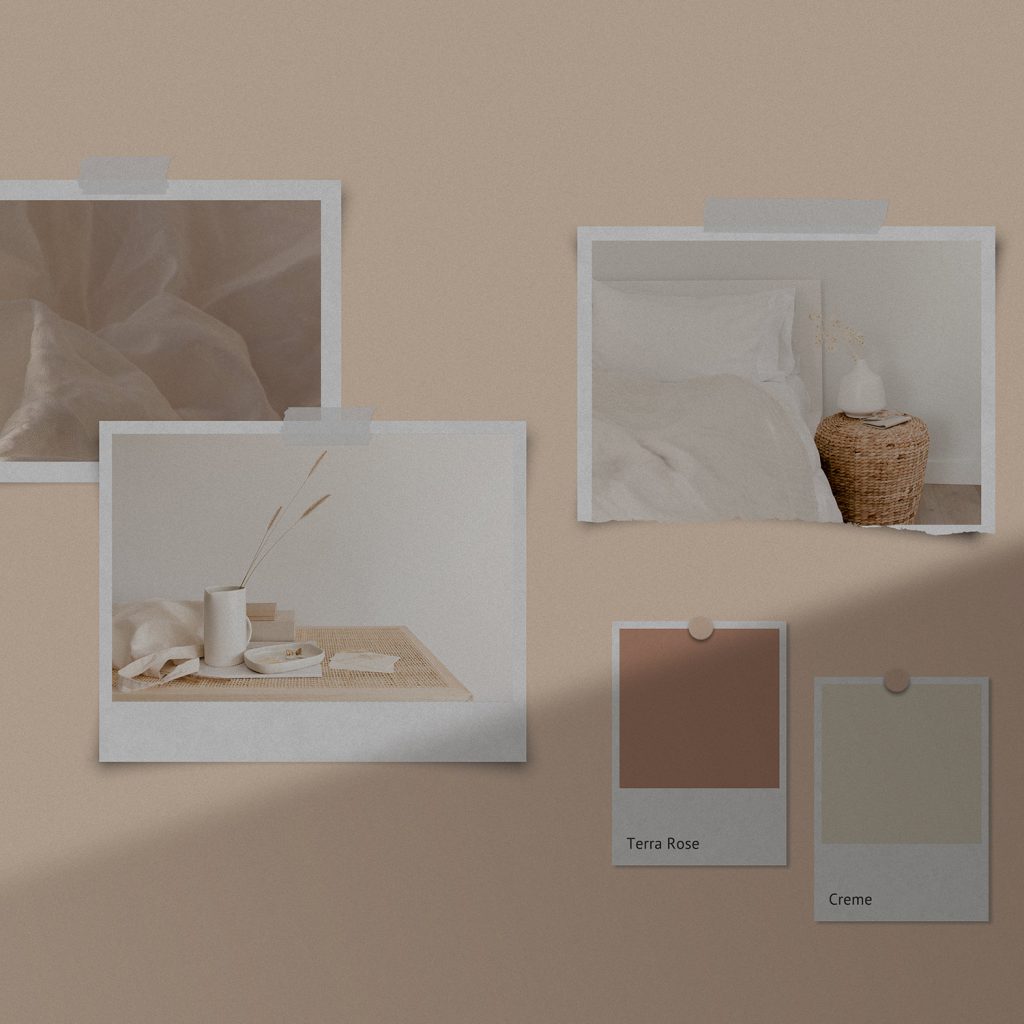 WHAT WE DO
Our Services.
Our speciality services are custom tailored to your business needs. We offer packages as a base for you to build upon with additional creative design assets for your brand.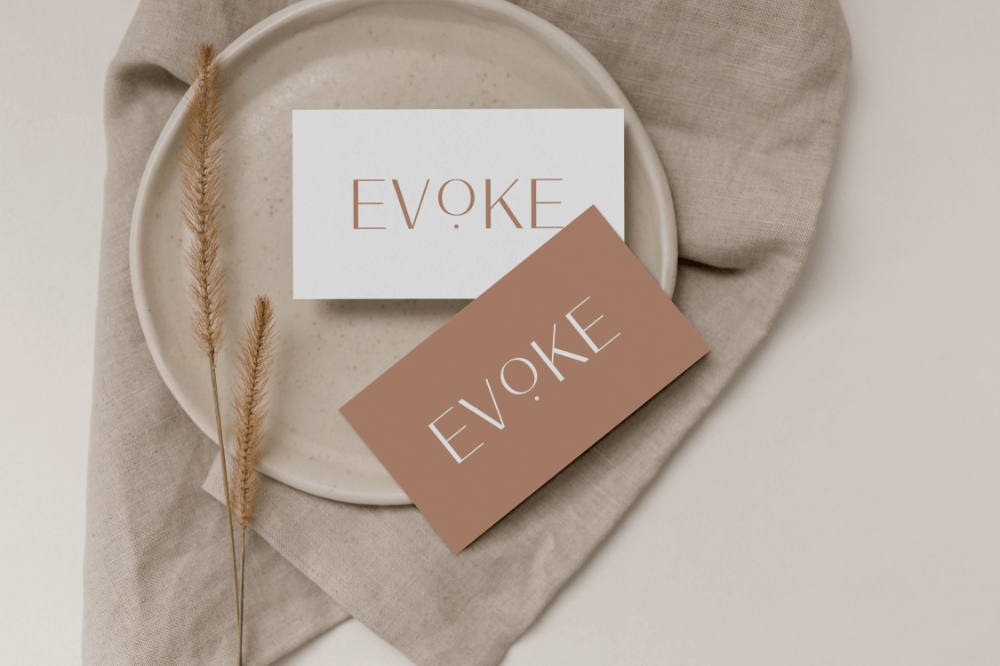 BRANDING
Whether you're a new or established business, or going through a rebrand, we can assist you with all your branding needs. We establish a solid strategy to craft a meaningful brand identity that's uniquely you and positioned towards your ideal audience.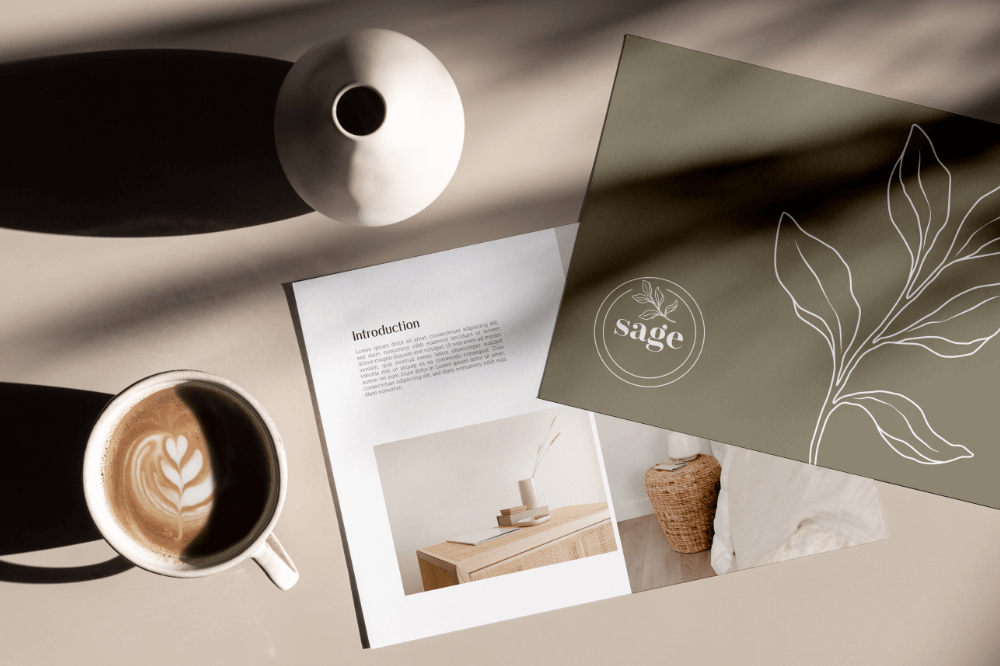 CREATIVE DESIGN
We can provide you with the assets you need to level up your business. Our custom creative design services range from digital to print, including brand stationery, brochures, ebooks, packaging, flyers, social media graphics etc.
WEBSITE DESIGN
Need to create an online presence for your brand? We create professional crafted websites for a unique online experience of your brand. Through customised web design and development, we find the platform best suited to the needs of your business.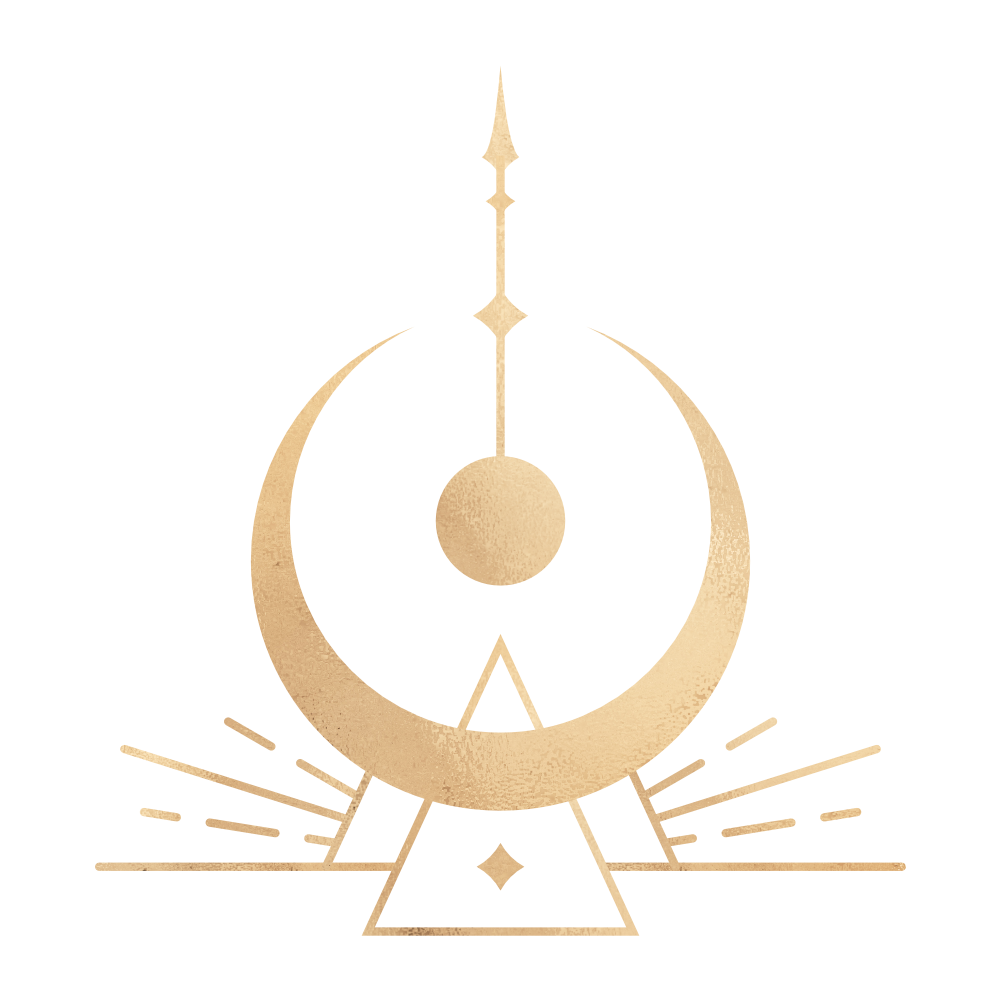 Ready to make your business shine?
We would love to see your brand grow and turn your dreams into a reality! Get in touch today with your project visions.