Creative Design studio
Shining light on your vision through strategic and meaningful design.
Akasha Collective is a full service creative design studio, bringing light to your visions to make them shine. We take a holistic approach in crafting beautiful brand stories, creative design and websites, to connect with your audience and elevate your business.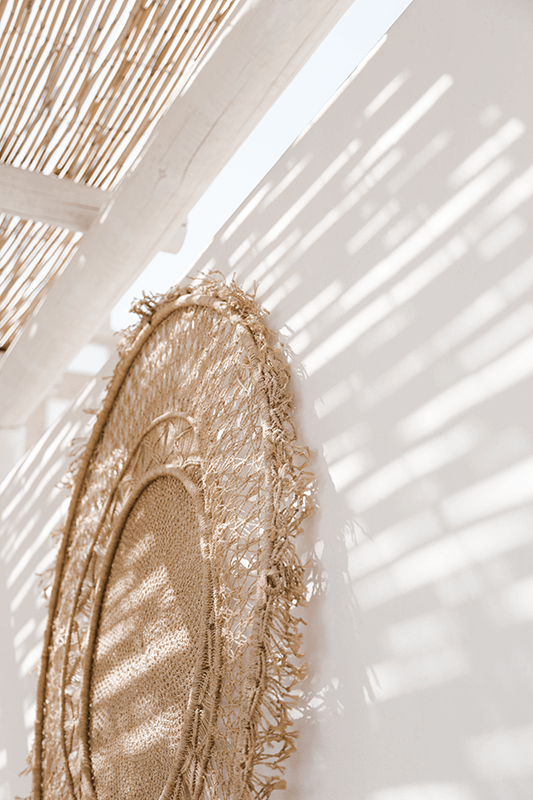 OUR STORY
Akasha is a beautiful word that means sky. Here at Akasha Collective we look towards the sky to bring light to your visions and make them shine! With over a decade in the industry, Akasha Collective was founded out of pure passion for design, to create more meaning for ourselves and others.
We believe in taking a holistic approach to design, to create with meaning and intention. Our focus is to support and empower your business, providing you with the assets you need to make your brand shine!
Crafting beautiful brand stories to connect with your audience and make your business shine.
Our CORE Values
What lights us up.
Intentional
Our process is based on strategy, to ensure we create with meaning and intention. We spend the time to get to know you and your business, to connect with your brands purpose and how it is placed in the market. Through our process we find solutions to your current pain points and work towards the long term goals of your brand. By establishing a solid foundation, future-proofs the brand for growth and return on investment.
Collaboration
We believe in a collaborative approach to make your business shine. We value our clients input throughout the process, working together to build upon ideas and elevate your brand. We do our best work when combining your knowledge of your business with our expertise in strategy and design. Allowing for innovative results to create a visual story that's uniquely you and set you apart in your niche market.
Good vibes
We are passionate about creating in a way that spreads light and good vibes! We love making brands shine, pouring our heart and soul into everything we do. We value connecting with mindful and passionate businesses through our collective community. Community is everything to us and we thrive in an open and positive environment. Coming together to support and empower one another for everyone to shine.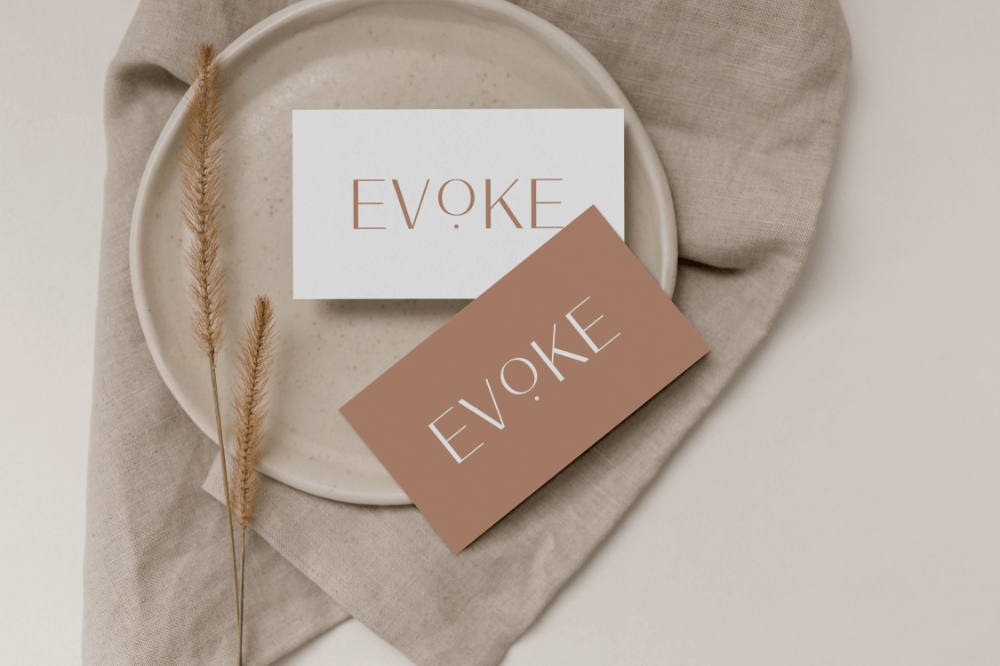 BRANDING
Whether you're a new or established business, or going through a rebrand, we can assist you with all your branding needs. We establish a solid strategy to craft a meaningful brand identity that's uniquely you and positioned towards your ideal audience.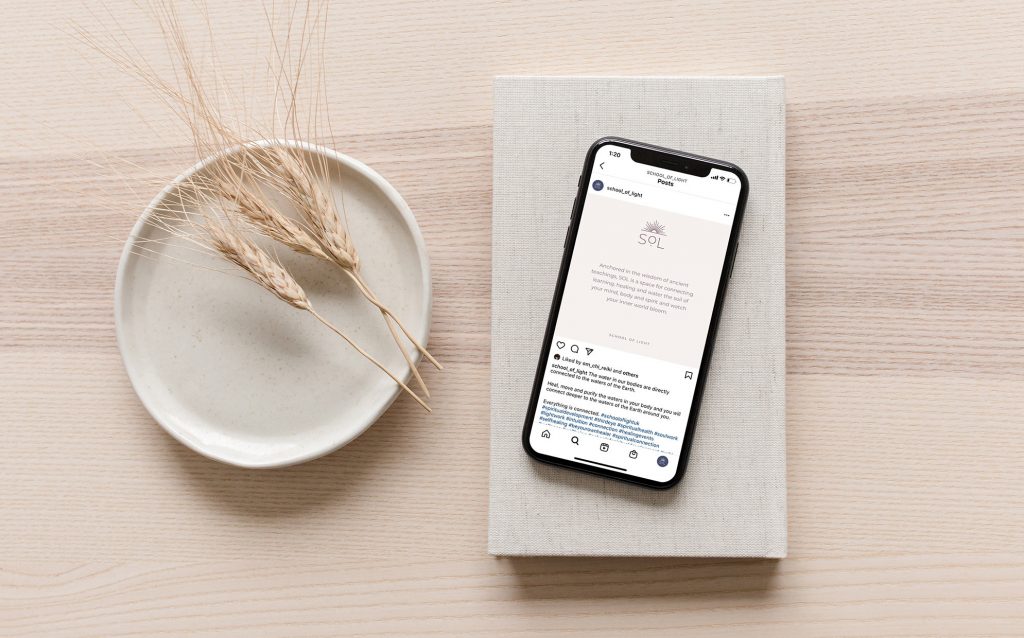 CREATIVE DESIGN
We can provide you with the assets you need to level up your business. Our custom creative design services range from digital to print. Including brand collateral and stationery, brochures, ebooks, packaging, flyers, social media graphics and templates. We also create branded templates for you to be able to use and edit yourself.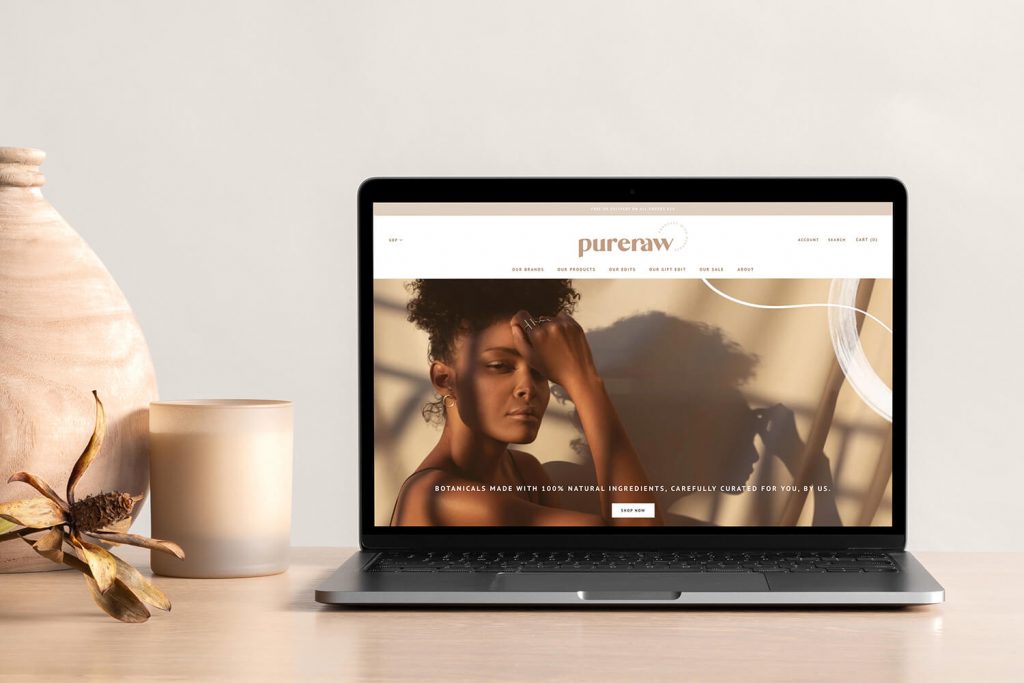 WEBSITE DESIGN
Need to create an online presence for your brand? We create professional crafted websites for a unique online experience of your brand. Through customised web design and development, we find the platform best suited to the needs of your business.
Kind Words
"Yes I love it all! Love everything, you have nailed it! Love the rebrand and the social media templates."
Emily – Natural Oak Photography
Meet our founder
Bringing your visions to life.
Our Creative Director Stacey founded Akasha Collective to help businesses reach their full potential. Crafting brands and designs that are unique to build connection with their audiences and return on investment. She's passionate about empowering businesses in all areas of strategy, branding, social media, marketing, website design and development.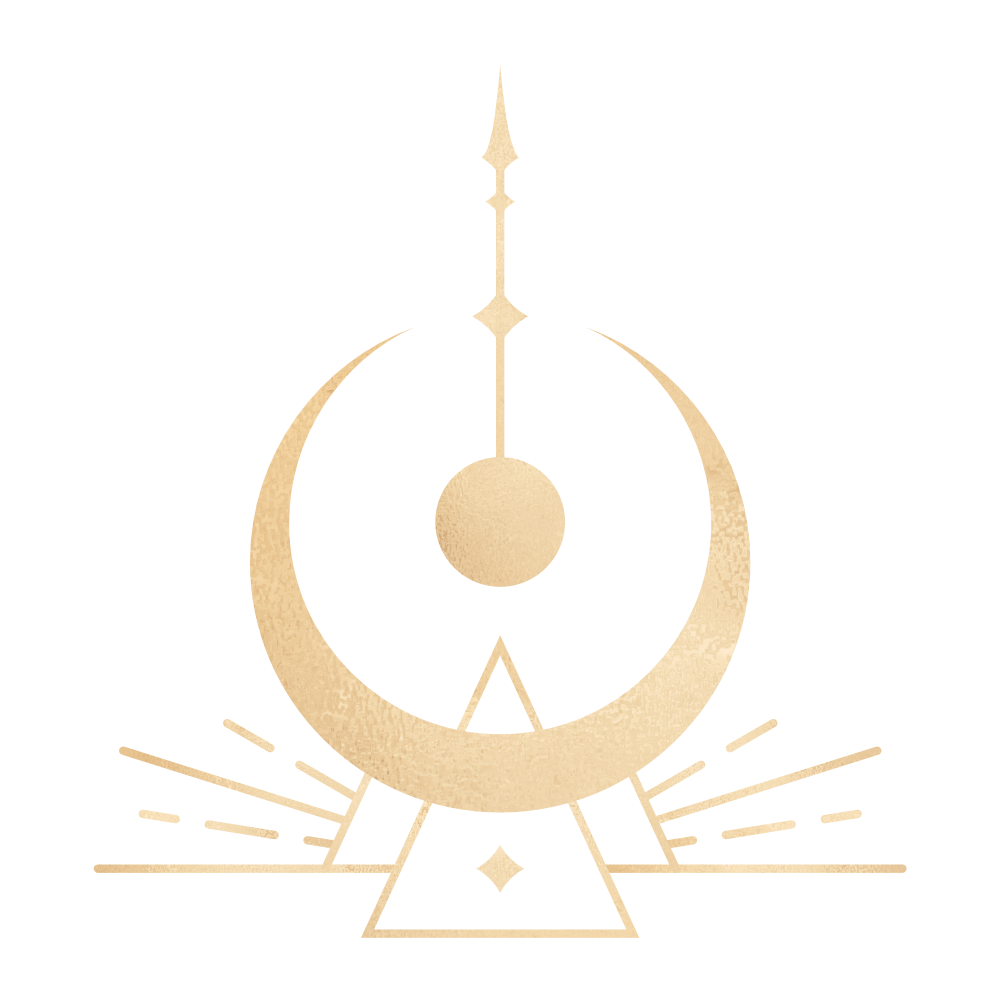 Let's make your business shine!
We would love to see your brand grow and turn your dreams into a reality! Get in touch today with your project visions.