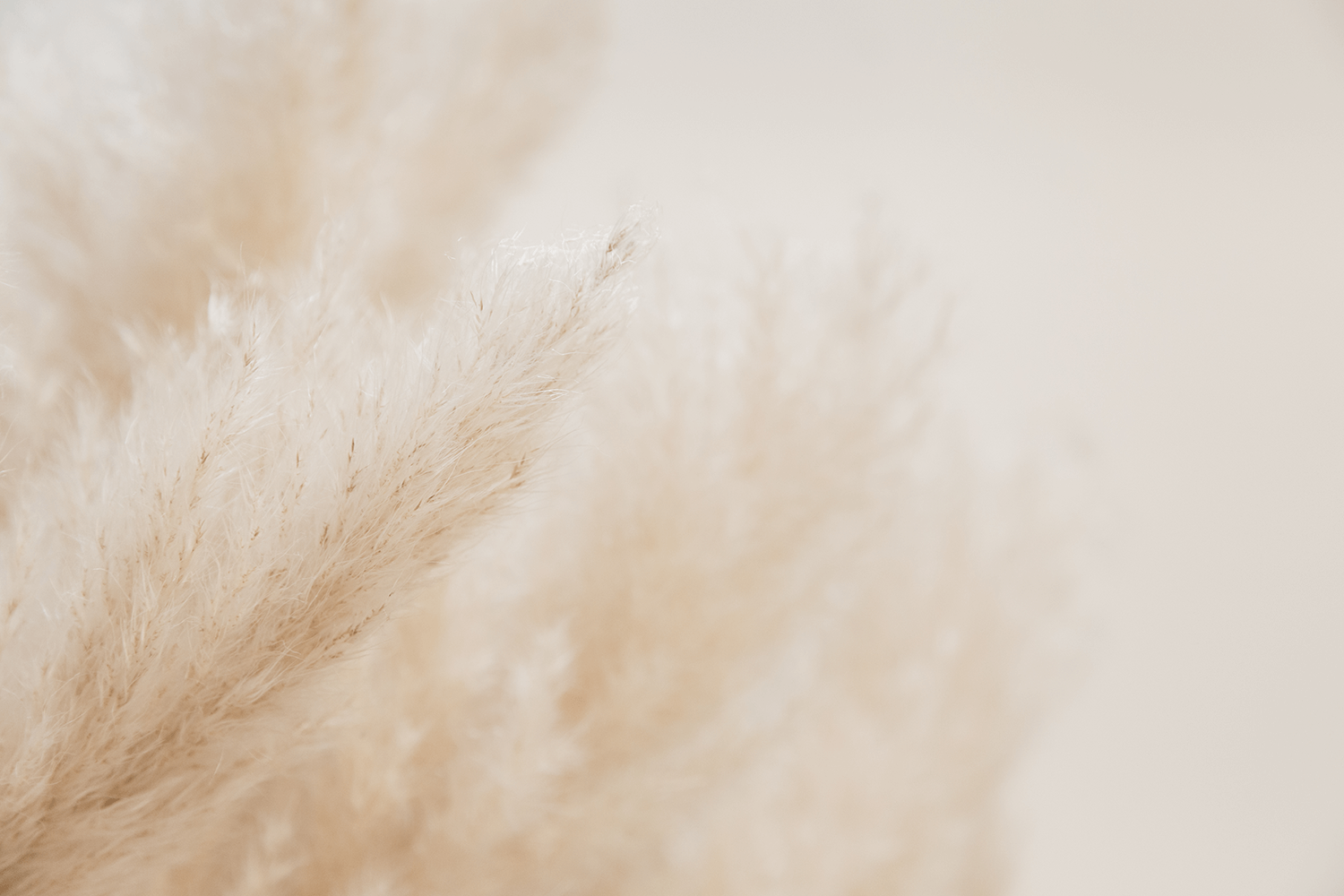 We collaborate with mindful businesses who are passionate about what they do and want to create a positive impact.
At Akasha Collective we're all about creating designs with meaning and empowering you with the assets you need to level up your business. We would love to see your brand grow and turn your dreams into a reality!
OUR OFFERINGS
Services and Packages.
Our speciality services are custom tailored to your business needs. We offer packages as a base for you to build upon with additional creative design assets for your brand.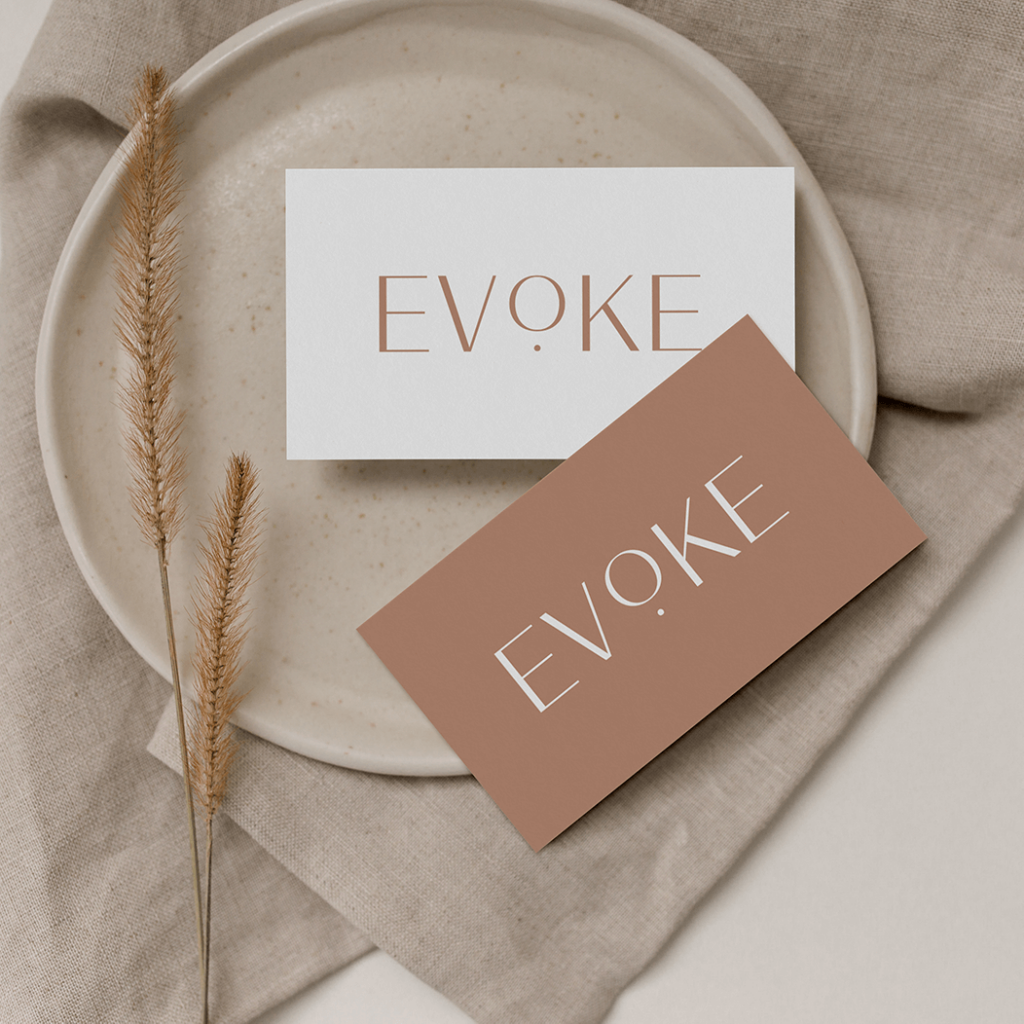 Essentials Brand Package.
Perfect for businesses just starting out, often requested in the early stages of new and small businesses that just need the essentials. This service covers the basics and is a great starting point to get your brand up and running. We cover the fundamental essence of your brand to connect with your audience.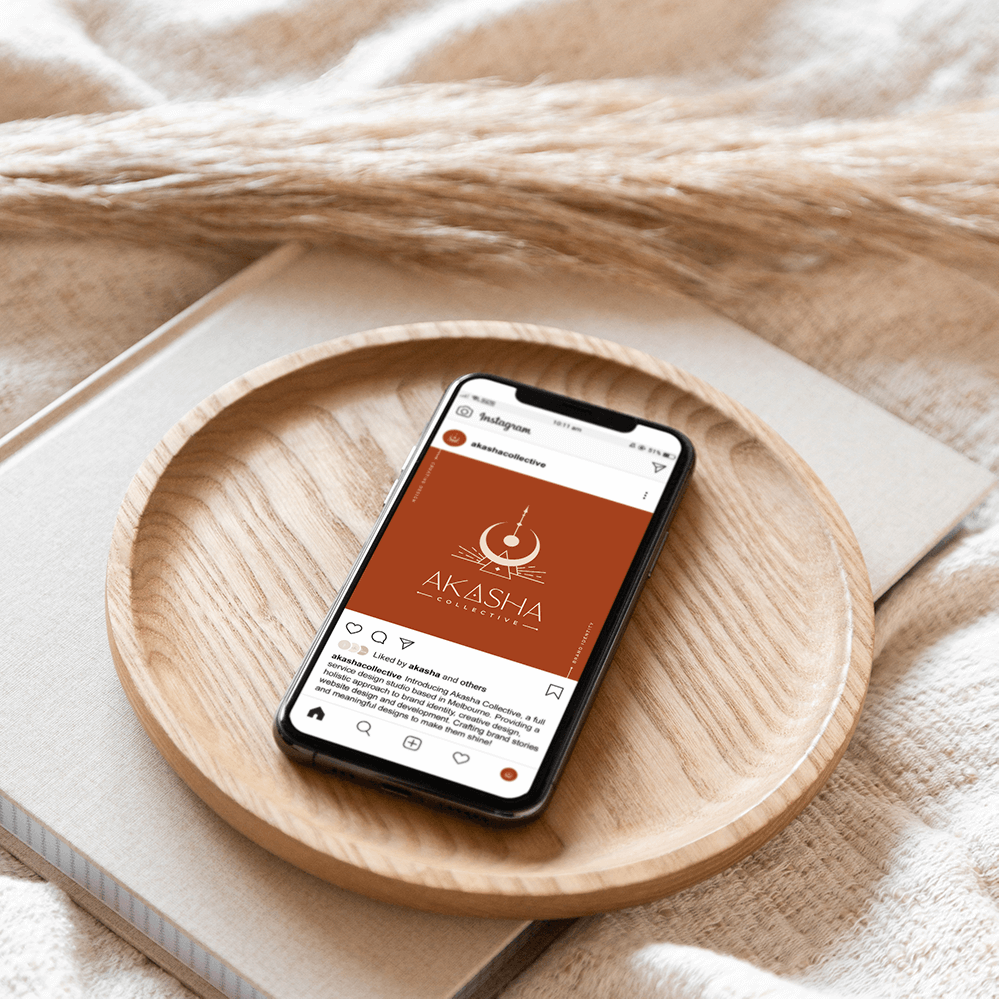 Complete Brand Package.
A comprehensive branding experience, covering the full fundamentals of a brand. Perfect for growing businesses, rebranding and startups to fully equip their brand for launch. This service provides a full identity across multiple platforms to create a strong consistent brand to build connection with your community, share your story and level-up your business.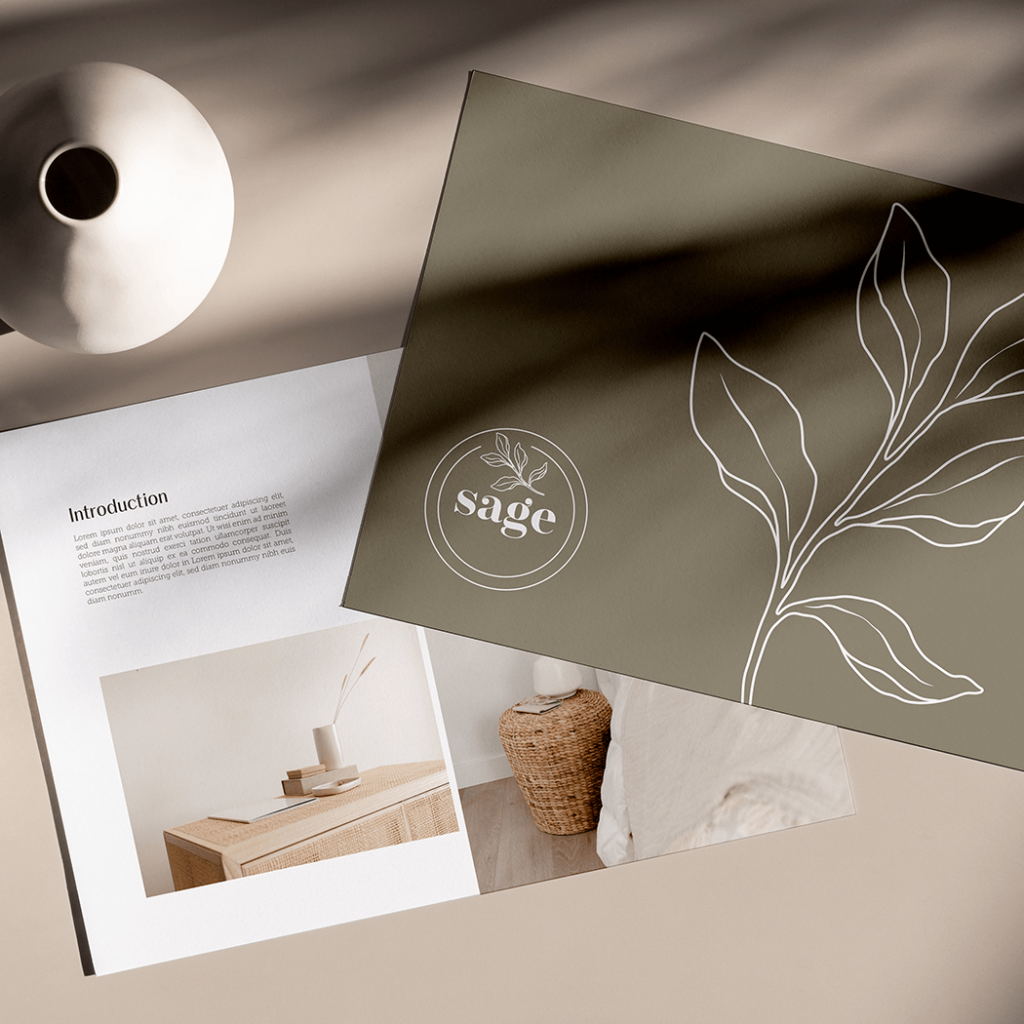 Custom Graphic Design.
Add custom graphic design items to our packages to suit your business needs. Perfect to add a little custom magic to enhance your brand. This service is ideal for both new and established brands that require personalised items. Already have a brand? Then this is for you too. We can look at ways to level up your business by adding graphic design items, increasing your assets and connection with your brand.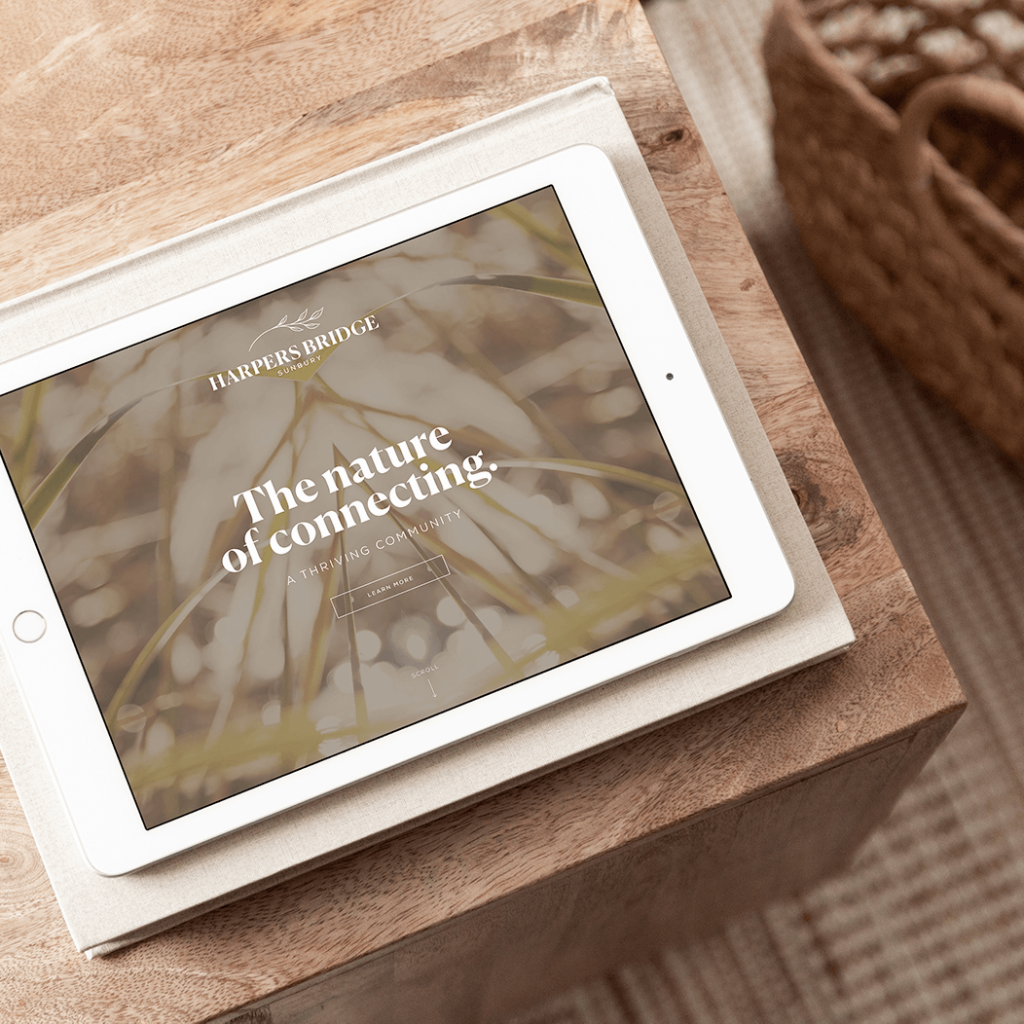 Website Landing Page Package.
The website landing page is a great starting point for launching your brand and creating an online presence. The package includes a one page custom designed website to showcase your brand. Perfect for displaying small amounts of information, newsletter sign ups, location and contact information. Landing pages are also a great first step to build upon, add additional pages and content in the background ready for a full website launch.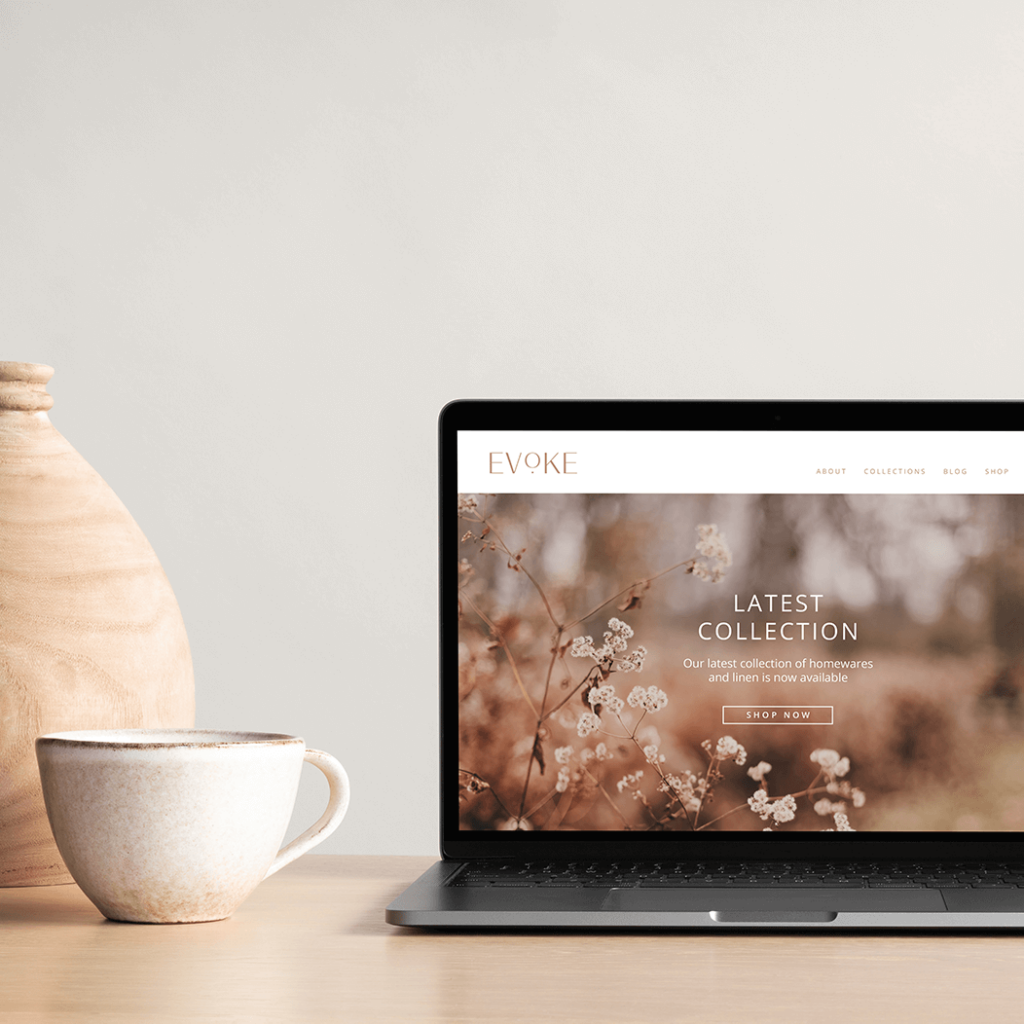 Complete Website Package.
A comprehensive website package for businesses that require a more in-depth online presence. Perfect for passionate new and established businesses ready to launch into the next phase. The package includes multiple web pages custom designed to showcase your brand and share your story with your online community. Additional integration options are available to fully equip your website and compliment your business from all angles.
How it works
Our Process.
We take a holistic approach to shine light on your visions and bring them to life! Our process outlines the next steps and how it all comes together.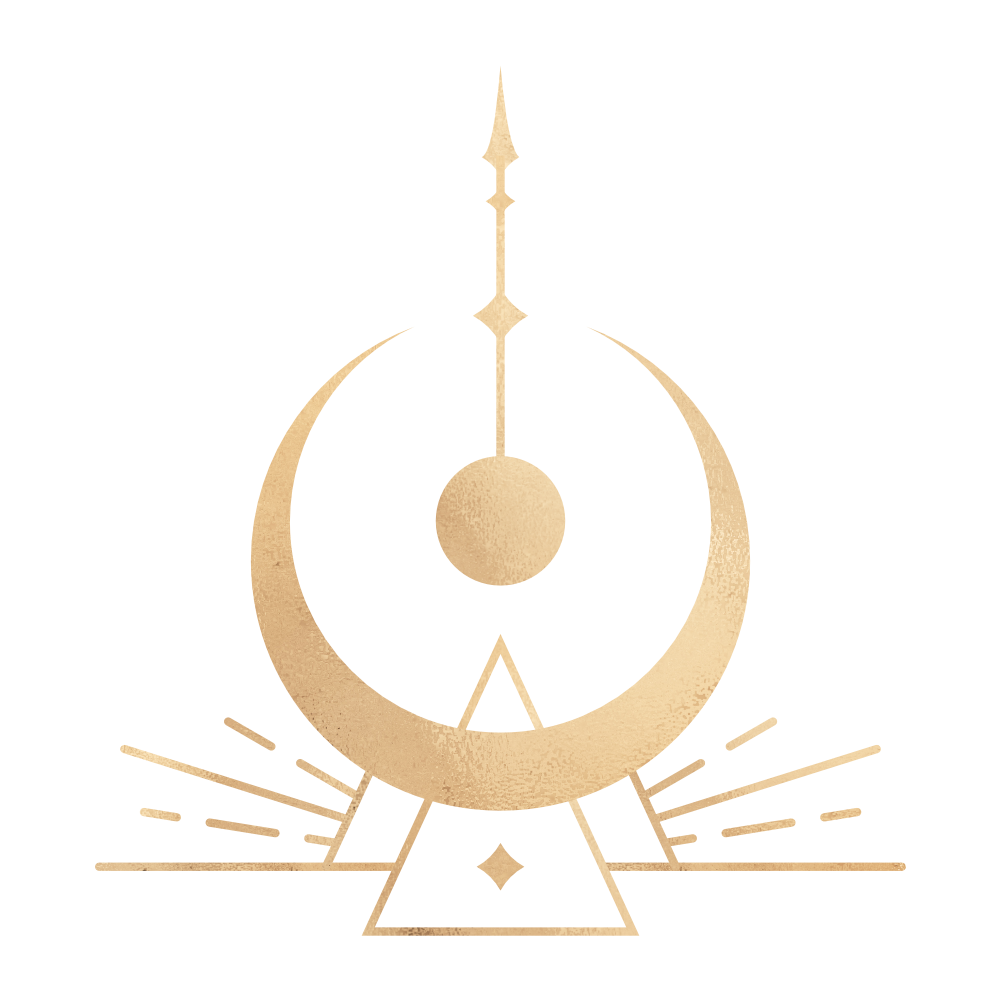 Ready to make your business shine?
We would love to see your brand grow and turn your dreams into a reality! Get in touch today with your project visions.