Get in touch.
The best way for us to collaborate is by completing the application form below. Alternatively you can email us directly and organise an online meeting to discuss your options – hello@akashacollective.com.au
We look forward to collaborating on your visions and assist your growing business to shine!
Client Application Form
Please allow 24 – 48 hours for a response, we'll get back to you as soon as we can. Bookings are subject to availability and the amount of projects currently scheduled. We book projects in advance on our design calendar, so please keep this in mind when making your enquiry.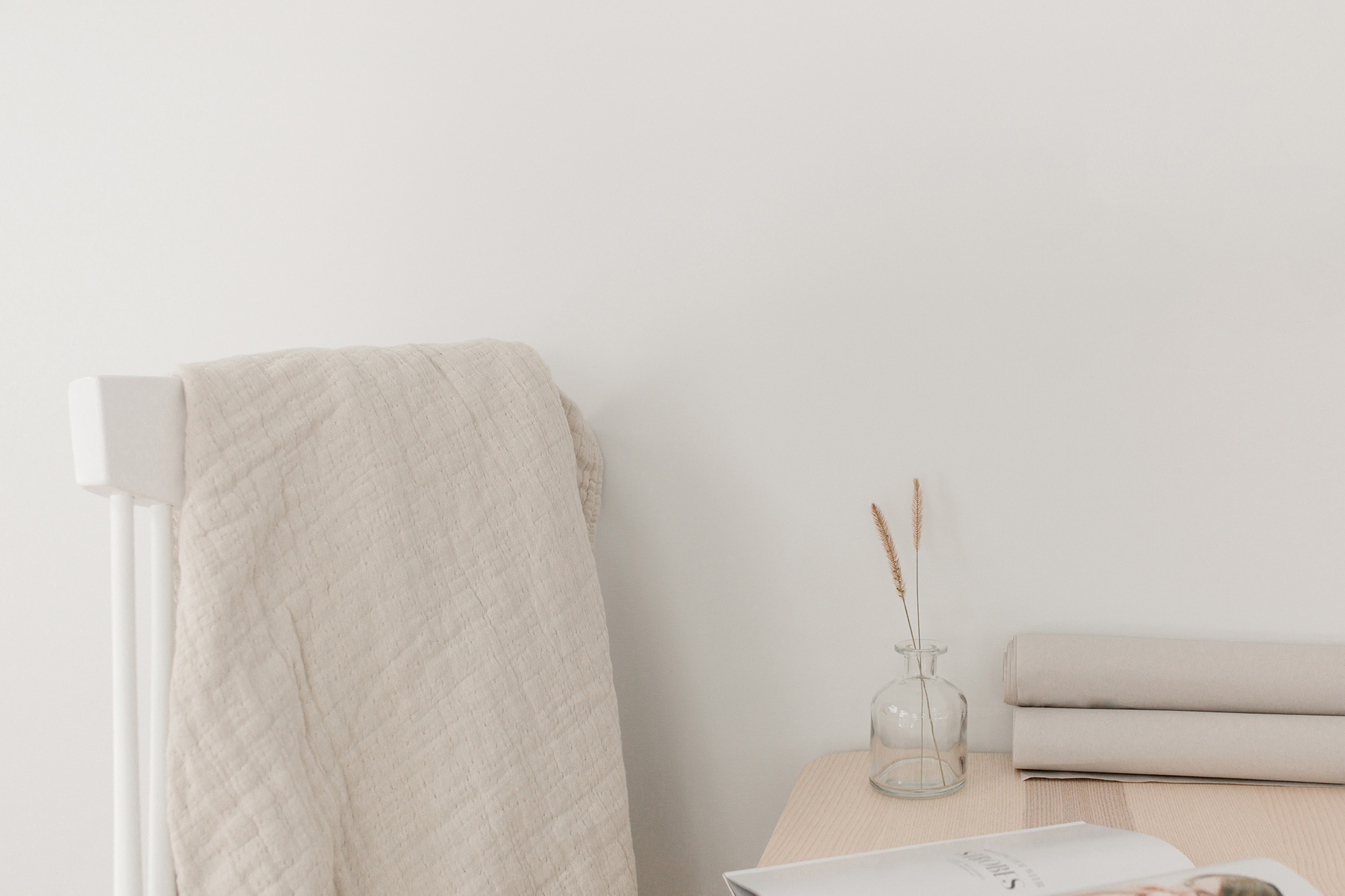 HOW IT WORKS
Our Process.
We take a holistic approach to shine light on your visions and bring them to life! Our process outlines the next steps and how it all comes together.