About us
Our Story.
Akasha Collective is a full service design studio, shining light on your visions through intentional and meaningful design.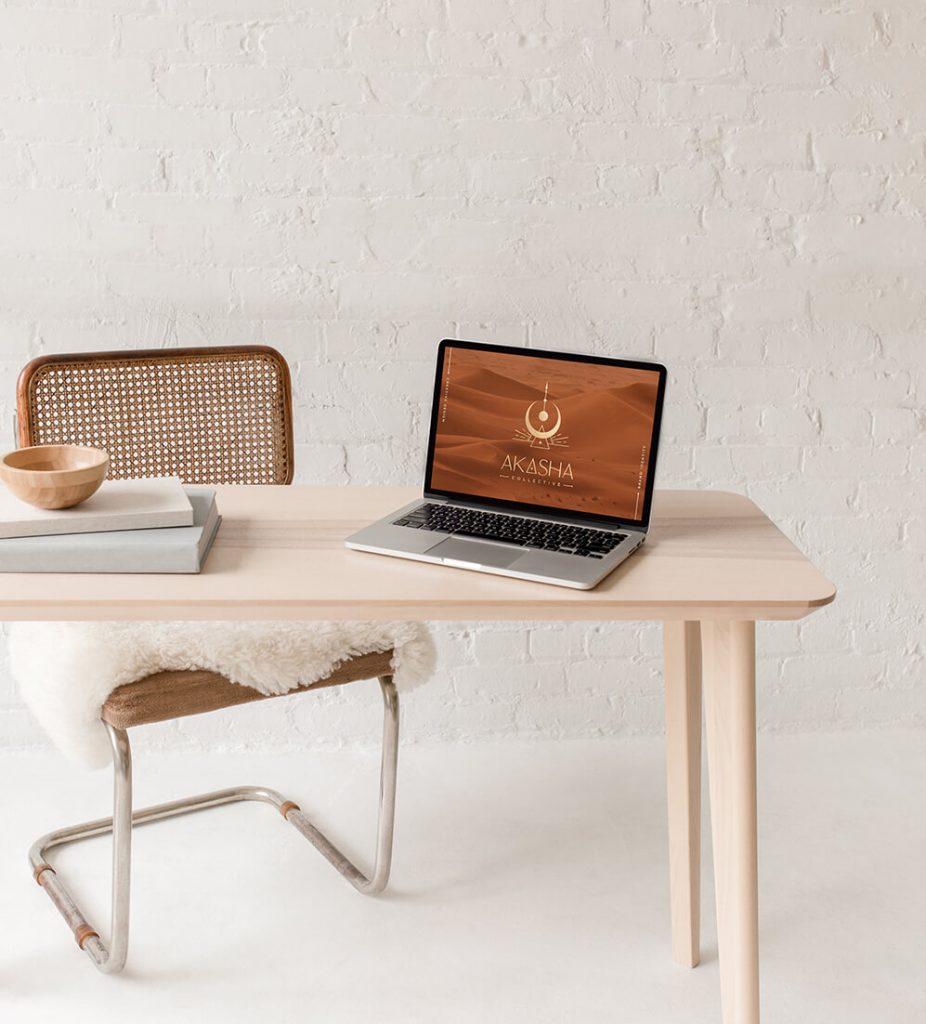 The Studio
Akasha is a beautiful word that means sky. Here at Akasha Collective we look towards the sky to bring light to your visions and make them shine! With over a decade in the industry, Akasha Collective was founded out of a pure passion for design, to create more meaning for ourselves and others.
Through our holistic approach we establish a solid strategy that not only aligns with your brand values and ideal audience, but results in a meaningful visual story that's uniquely you. We spend the time to get to know you and your business, to connect with your brands purpose and how it is placed in the market.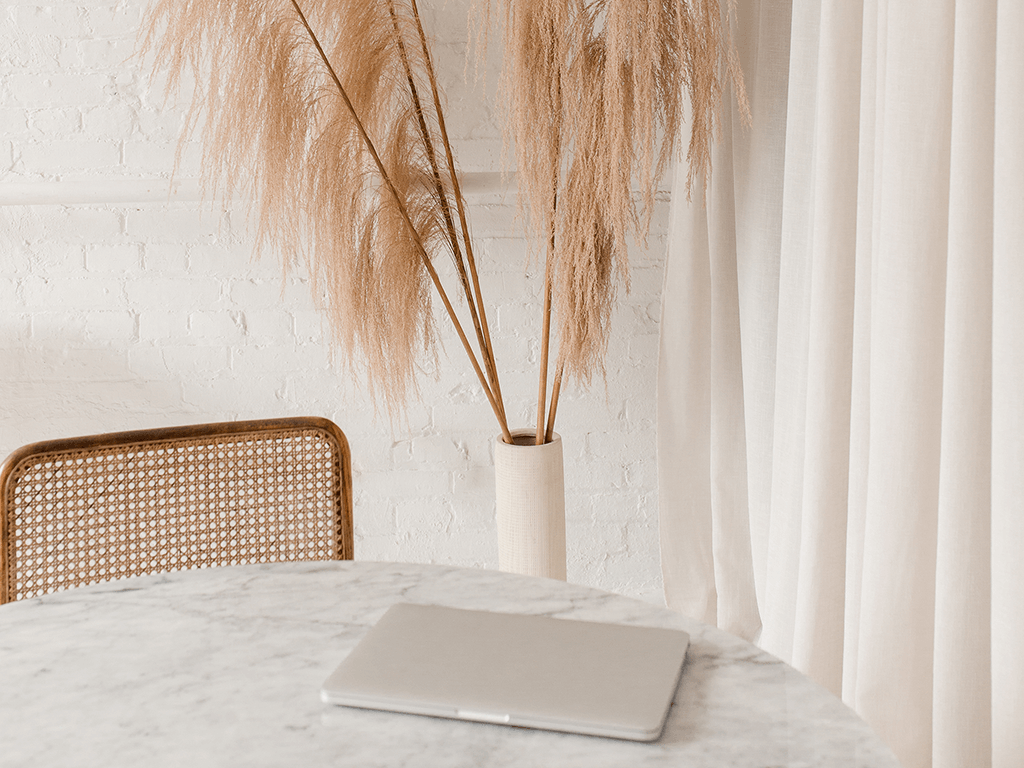 The Clients
We collaborate with mindful businesses who are passionate about what they do and their values resonate with ours. Our clients range from start ups to established businesses across the health, wellness, beauty, retail and creative industries. We love to collaborate with ethical and diverse businesses who want to create a positive impact and turn their dreams into a reality.
We would love to work with you so if you think we'd be a good fit, get in touch! Let's work together in creating magic and meaning through design. Let's make your brand shine!
How it works
Our Process.
We take a holistic approach to shine light on your visions and bring them to life! Our process outlines the next steps and how it all comes together.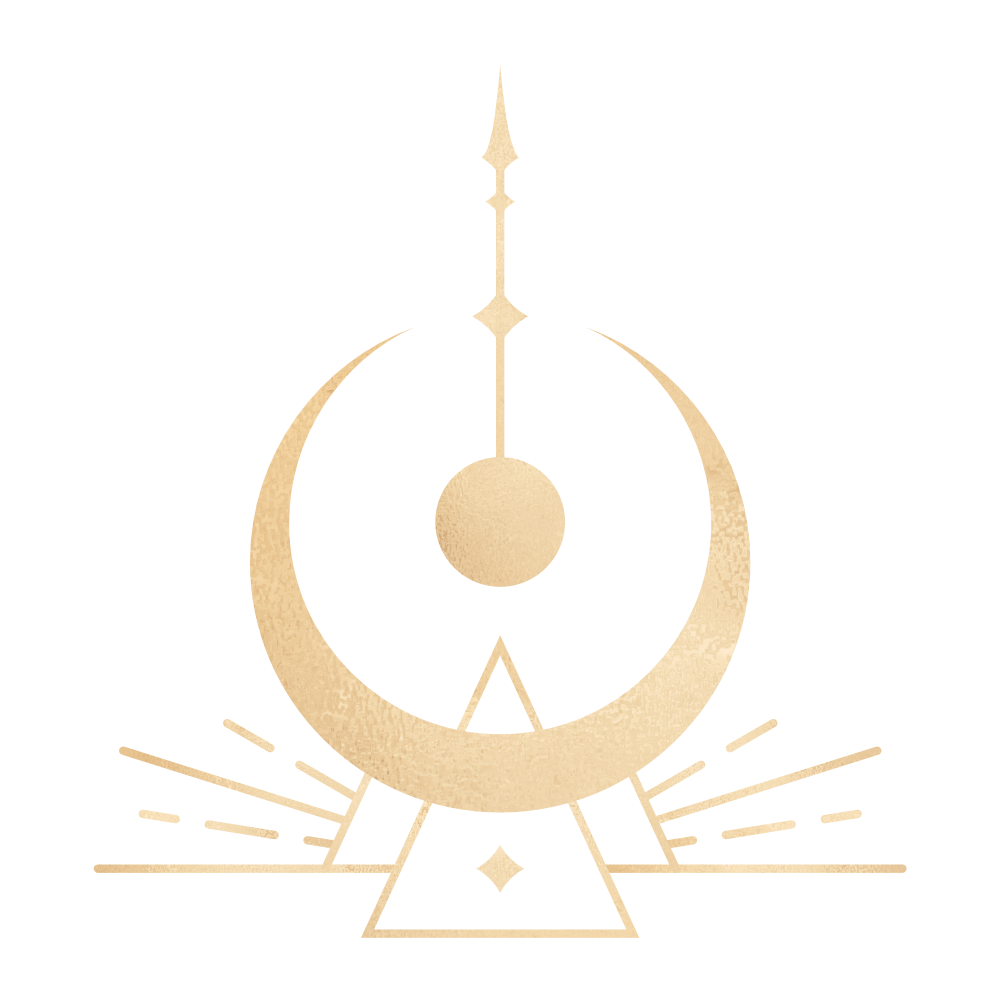 Ready to make your business shine?
We would love to see your brand grow and turn your dreams into a reality! Get in touch today with your project visions.