Creative Design
Custom Graphic Design.
Add custom graphic design items to our packages to suit your business needs. Perfect to add a little custom magic to enhance your brand. This service is ideal for both new and established brands that require personalised items. Already have a brand? Then this is for you too. We can look at ways to level up your business by adding graphic design items, increasing your assets and connection with your brand.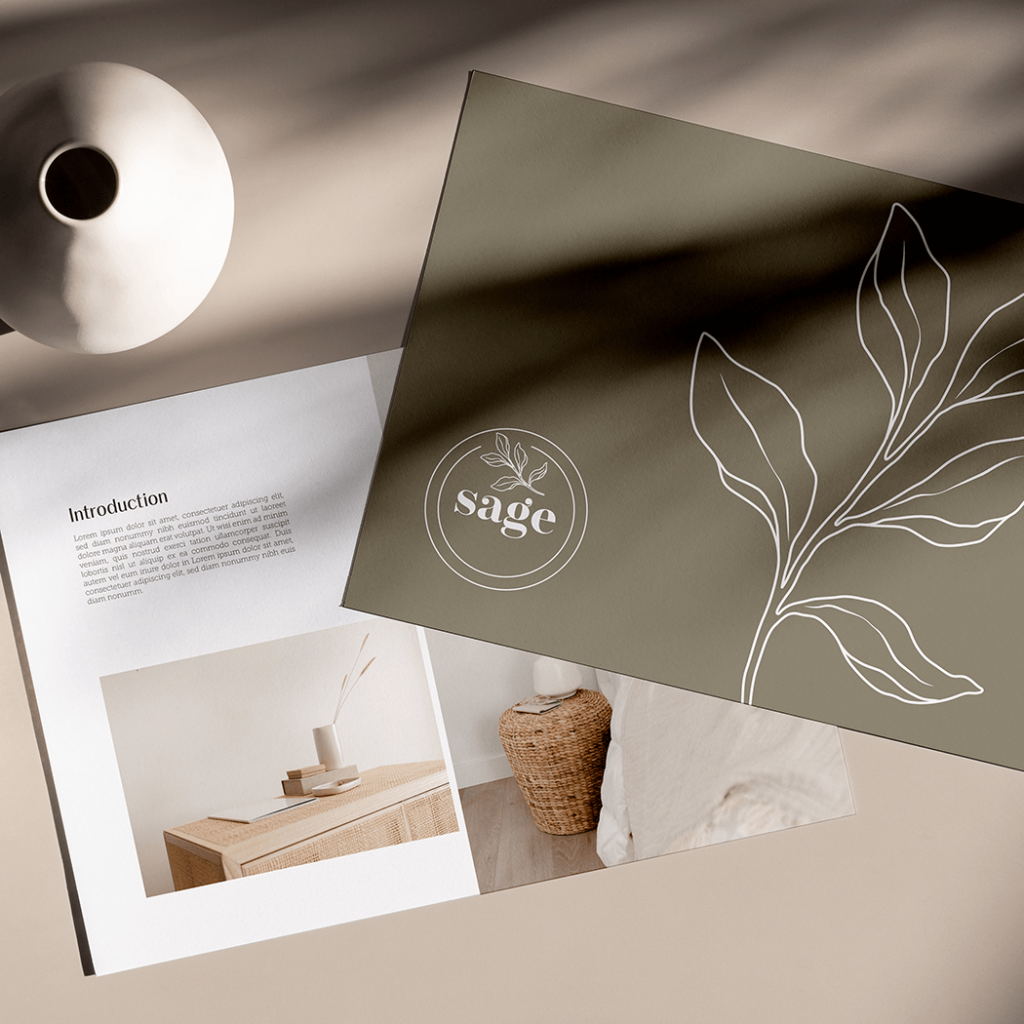 Design items
Brand Stationery
Business Cards and Swing Tags
Custom Illustrations
Icon Design
Brand Pattern
Vouchers and Postcards
Pricing Guide
Brochures and Flyers
Booklets and eBooks
Product Packaging
Invitations and Notecards
Menus
Digital Ads and Graphics
Worksheets and Forms
Posters
Signage and Banners
Labels, stickers and stamps
Social Media Branded Graphics
Social Media Templates
How it works
Our Process.
We take a holistic approach to shine light on your visions and bring them to life! Our process outlines the next steps and how it all comes together.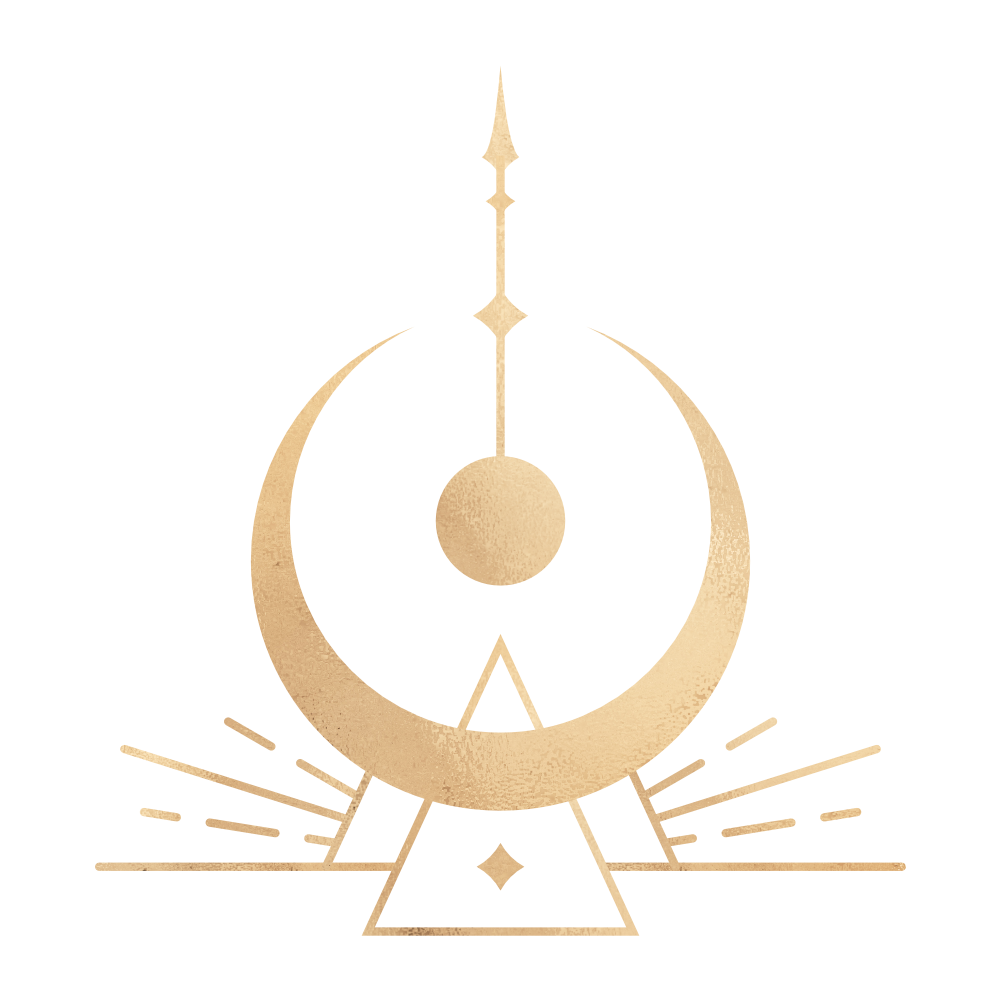 Ready to make your business shine?
We would love to see your brand grow and turn your dreams into a reality! Get in touch today with your project visions.